Owl Lighting writes for DECO
This month we've written a piece for the new online magazine DECO - which specialises in eco green interiors.  Here is a preview of the article:
How do you distinguish between all the new LED downlights - how can you incorporate energy saving lighting creatively within your lighting scheme?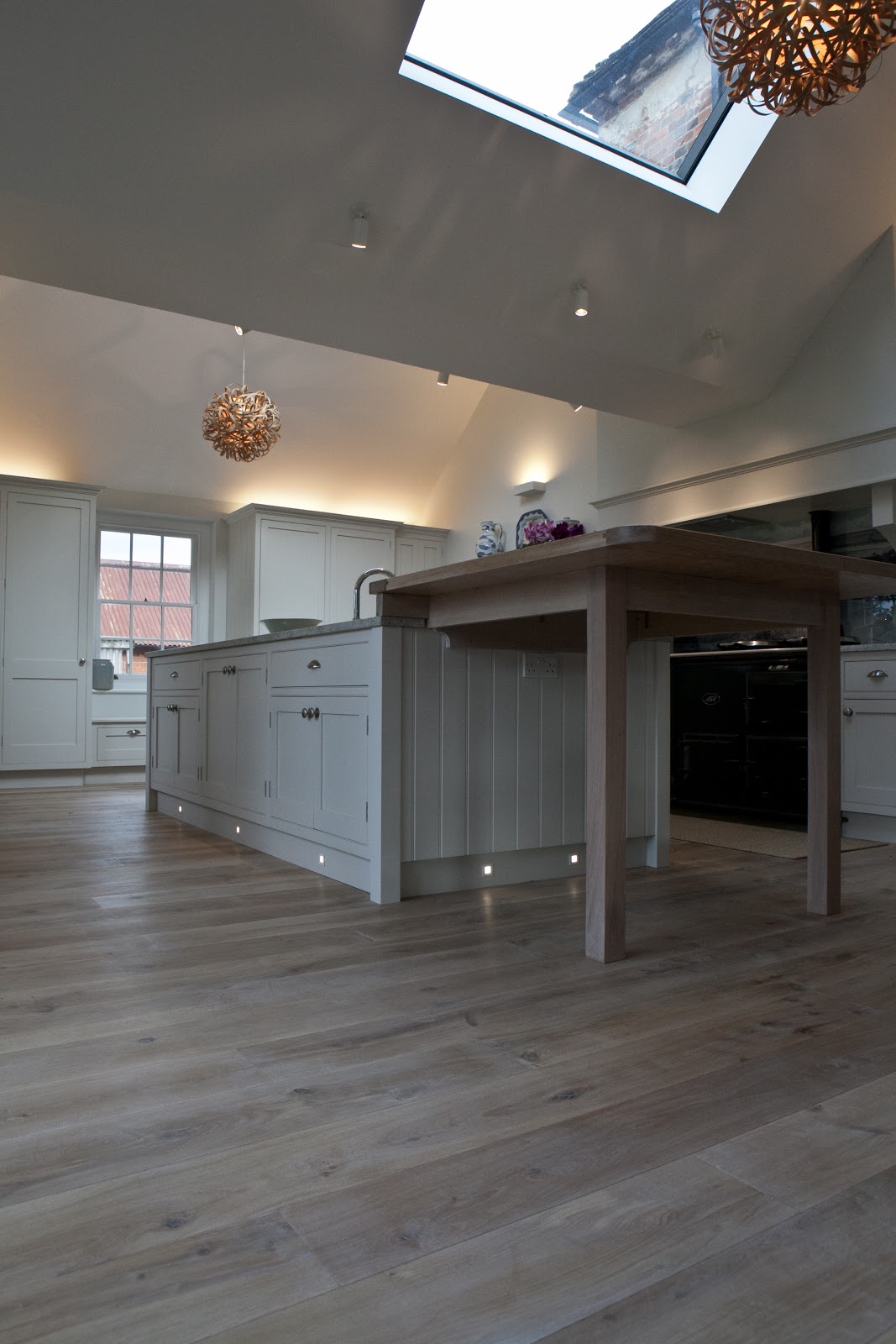 Lighting designers use light from a variety of angles & sources to create schemes. In this kitchen we couldn't put downlights in the ceiling so we used the high cupboards to bounce light off the unusual ceiling and accentuate the angles. Over-large pendants fill the space with light and add drama to the interior decoration, and the low level kickboard lights are not only functional but also add interest and sparkle. All the fittings are low energy meeting Building Regs requirements - and are dimmed in circuits separately so that the client can create mood lighting.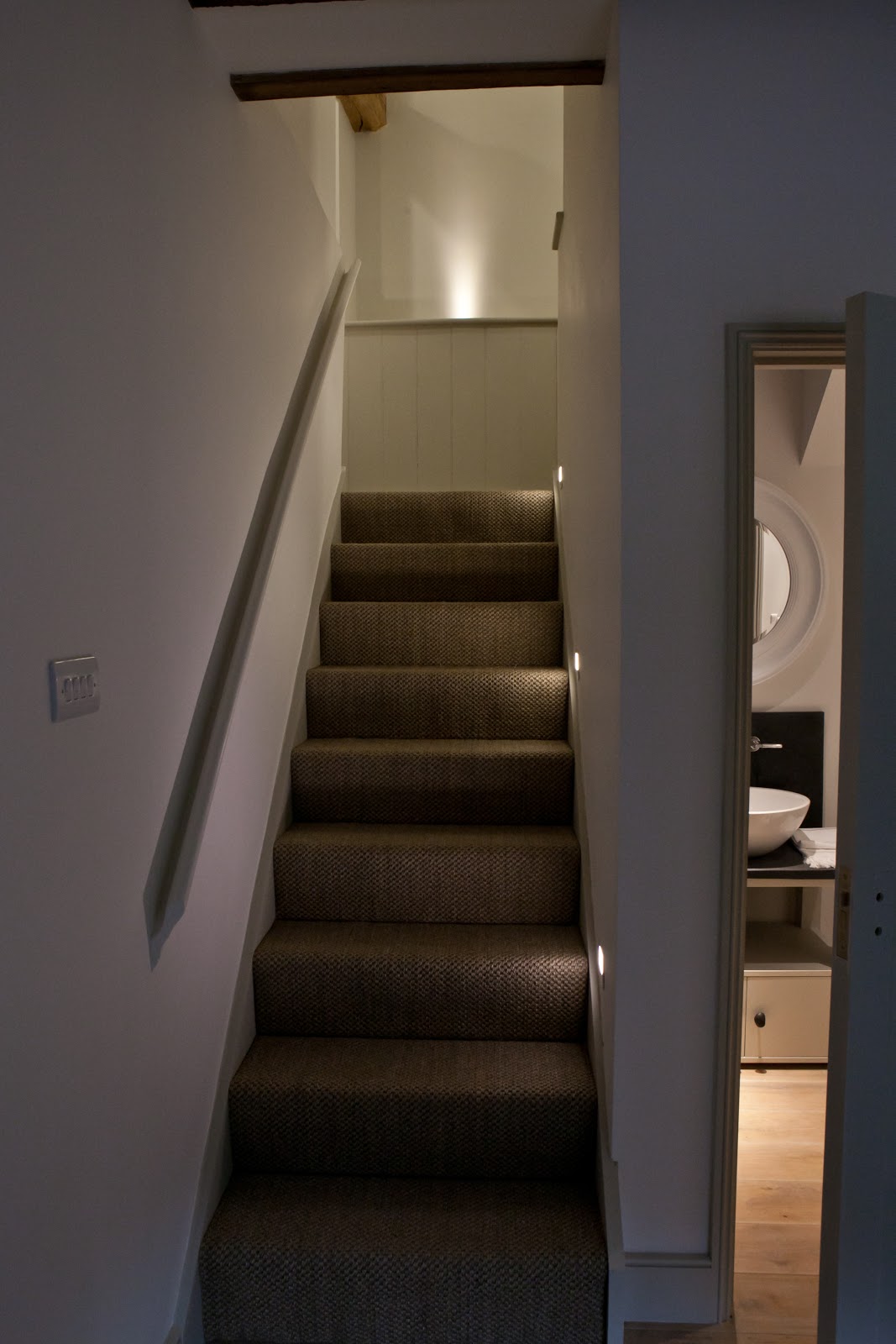 Small 1 watt LED step lights can be used in various ways on stairs; on every step or every other step for accent lighting, or at intervals depending on your scheme. We often incorporate stair lights in a schemes particularly where young children are in the house because they can be used as 'night lights', left on all night and consume minimal electricity.

Niches :
What about lighting up your shampoo? If you're refurbishing a bathroom, build in a small niche to keep your soap & bottles and light it with a small 1 watt LED, or strip. Circuit it separately so it can operate as mood lighting - and don't forget to make sure the fitting is IP rated for use in wet areas.

You can see the full feature at Deco mag.