DeLIGHTful Decorex
September is exhibition season for the entire British Interior design industry - a chance for designers and suppliers to get together, launch new collections, exchange ideas and be inspired.    Decorex is always a treat - and this year especially so as the entrance foyer was  designed by Vivienne Westwood.
This year we were on the lookout for some fabulous lighting  .... and we found some!
These beautiful chandeliers and wall lights from British Designer Tom Kirk, are a modern take on the classic chandelier - very sharp and elegant.   When dimmed the glass tubes on this linear fitting produce delicate wavy lines of light, that look like sound waves - stunning!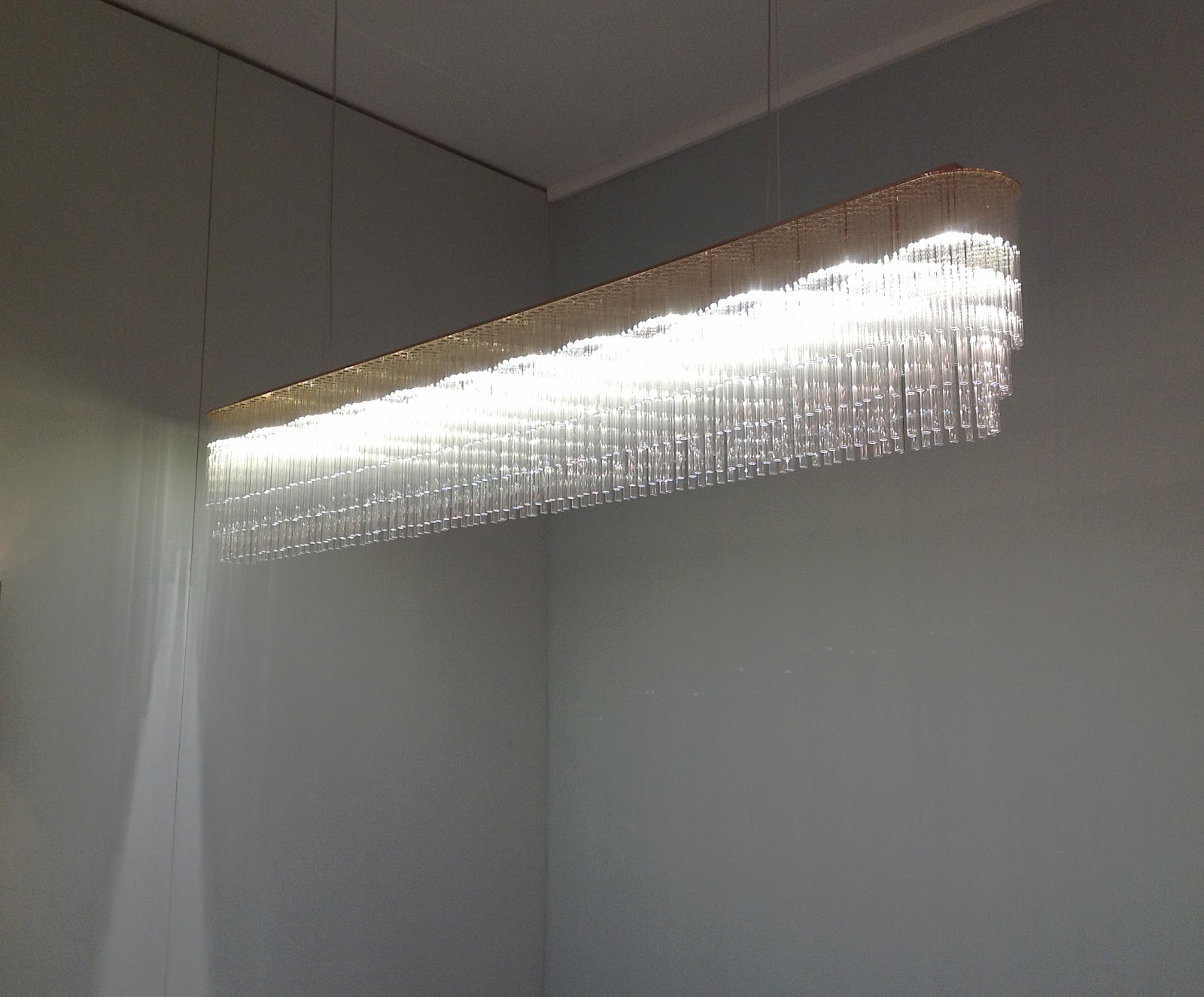 We've loved these pendants since they were first exhibited at Decorex.  Designed & produced in the UK they can be custom made in lots of different colours, sizes, and drops - crystal  or chain.  They also make wall & table lights too.   Practical AND pretty ...perfect!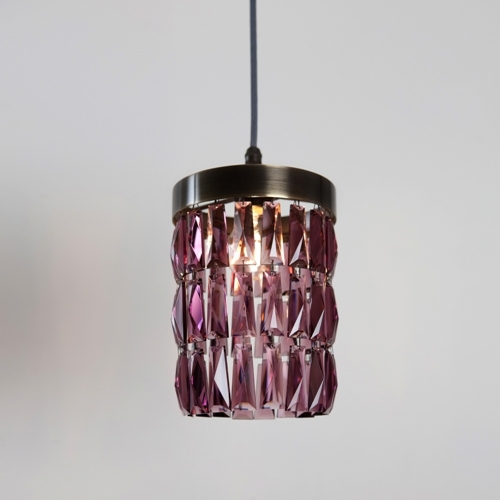 Finally from crystal to porcelain...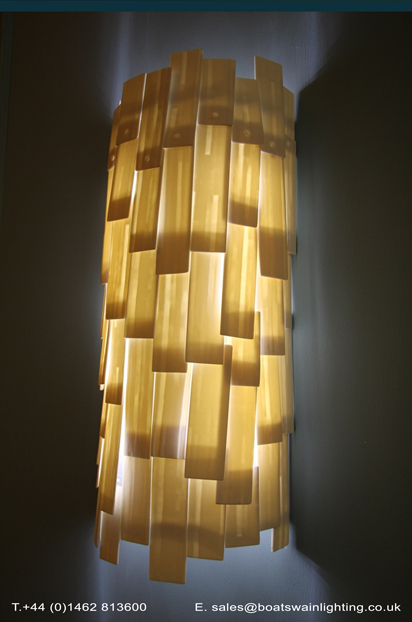 Fine porcelain tiles - in an array of shapes; chandeliers and wall lights.  The detailing on the porcelain diffuses the light subtly - well suited to energy saving lamps.  This company produce major bespoke fittings & lit wall sculptures throughout the world - but equally the smaller pieces work beautifully in both classical & contemporary homes.
If you're interested in a unique bespoke light fitting, in porcelain, crystal or glass - or in a small glass chandelier - please get in touch with us.  Take advantage of our lighting expertise and let us find the perfect piece for you.