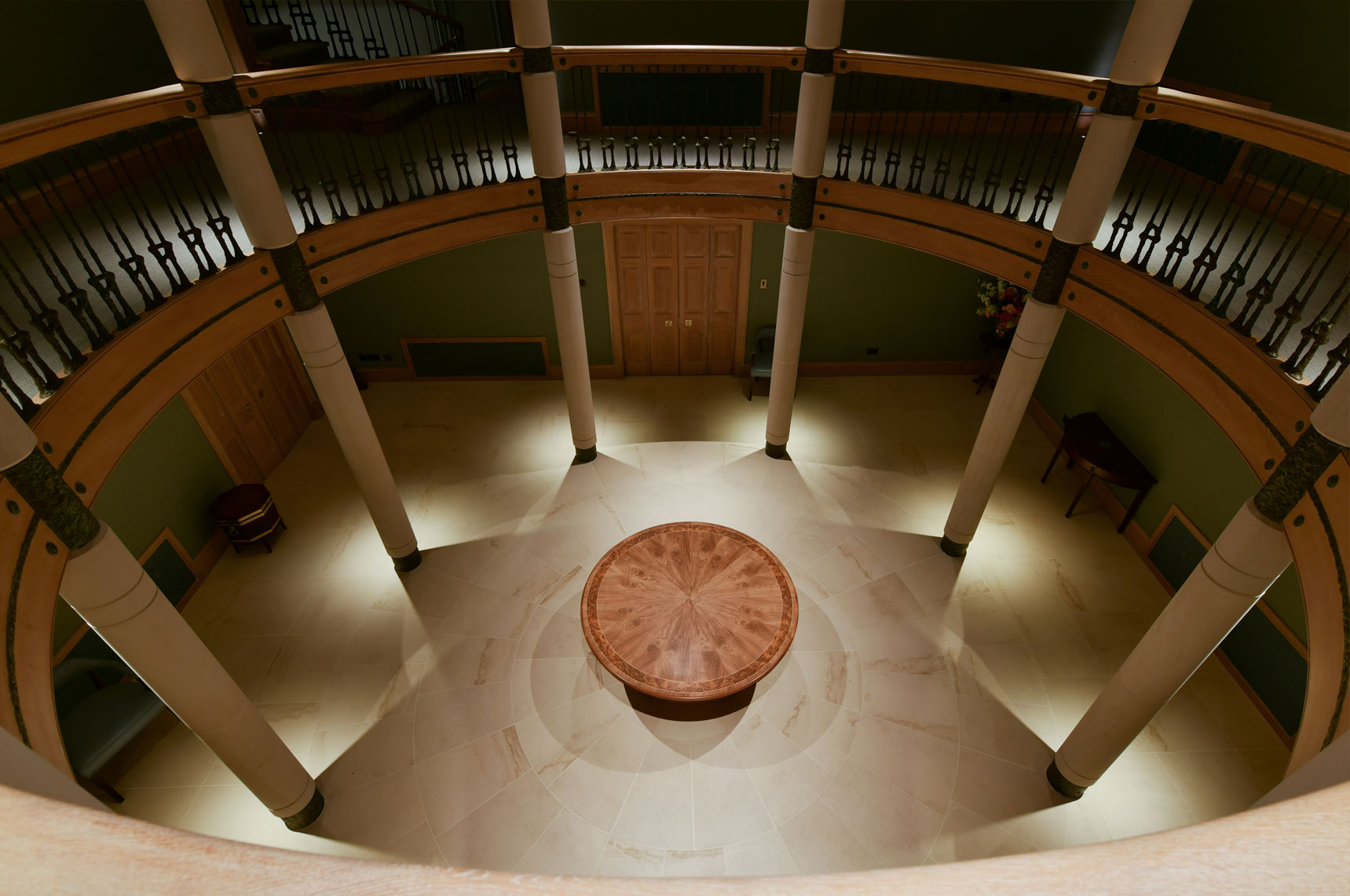 Lighting Design for
Fine homes & Gardens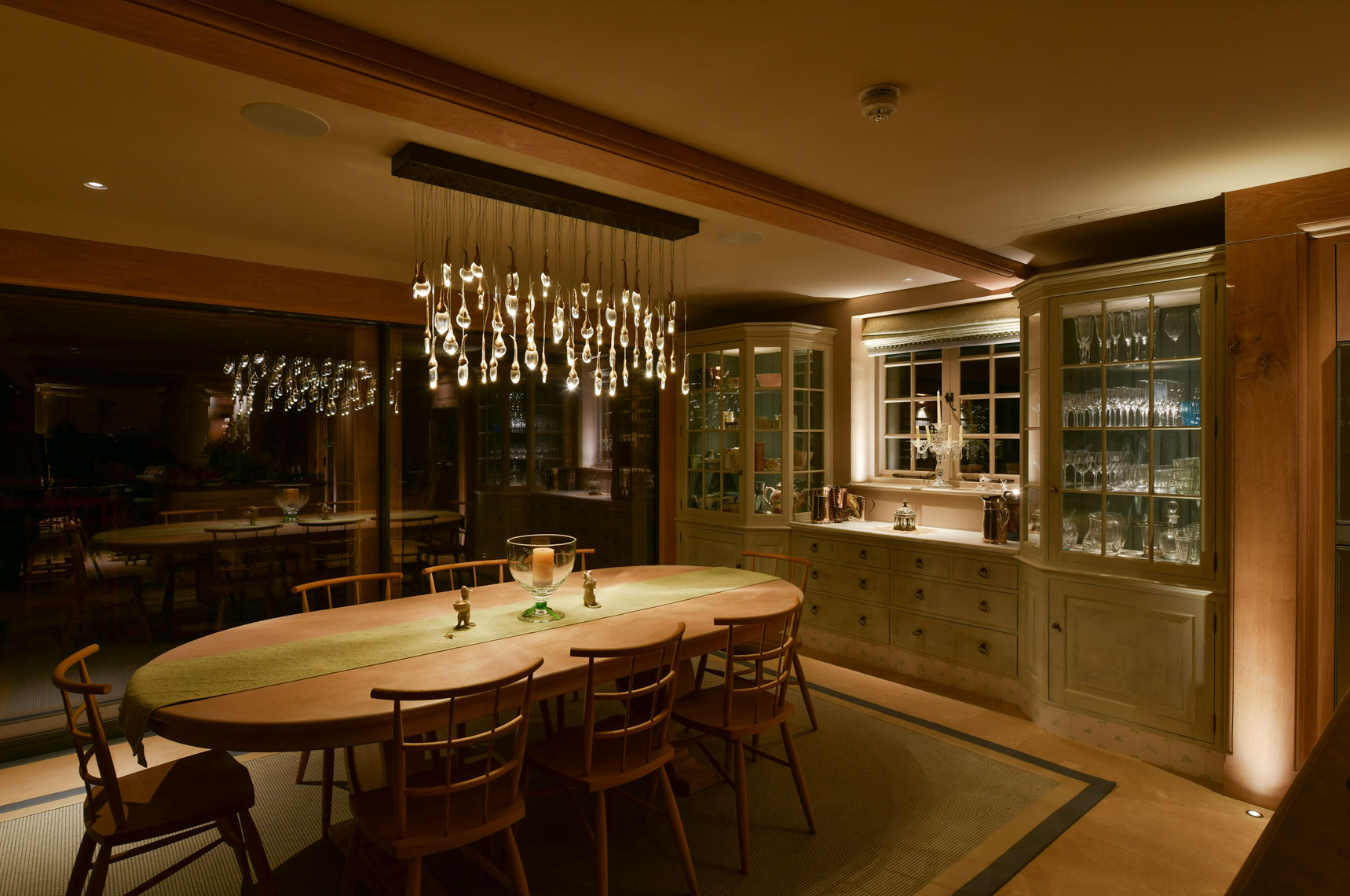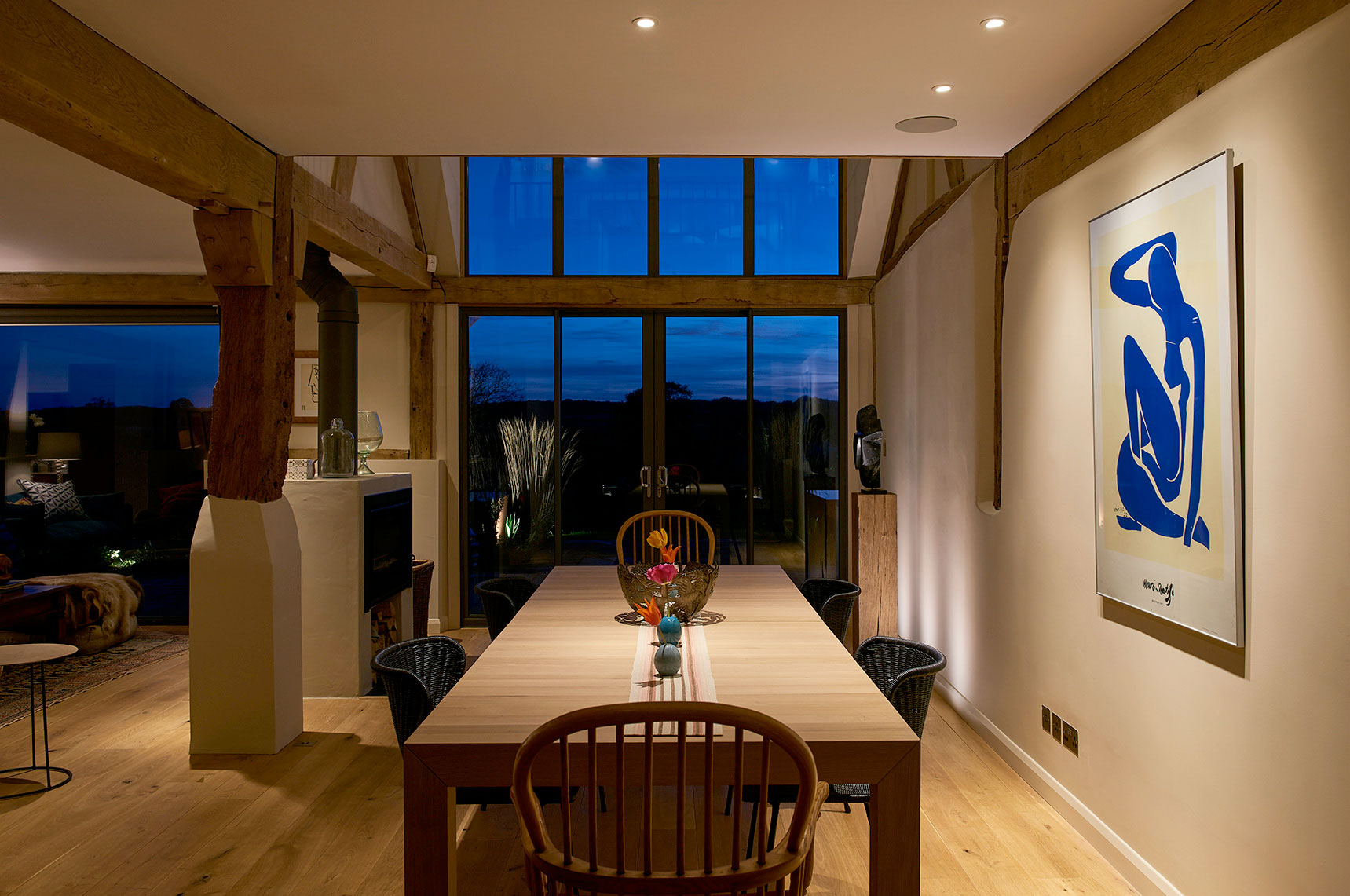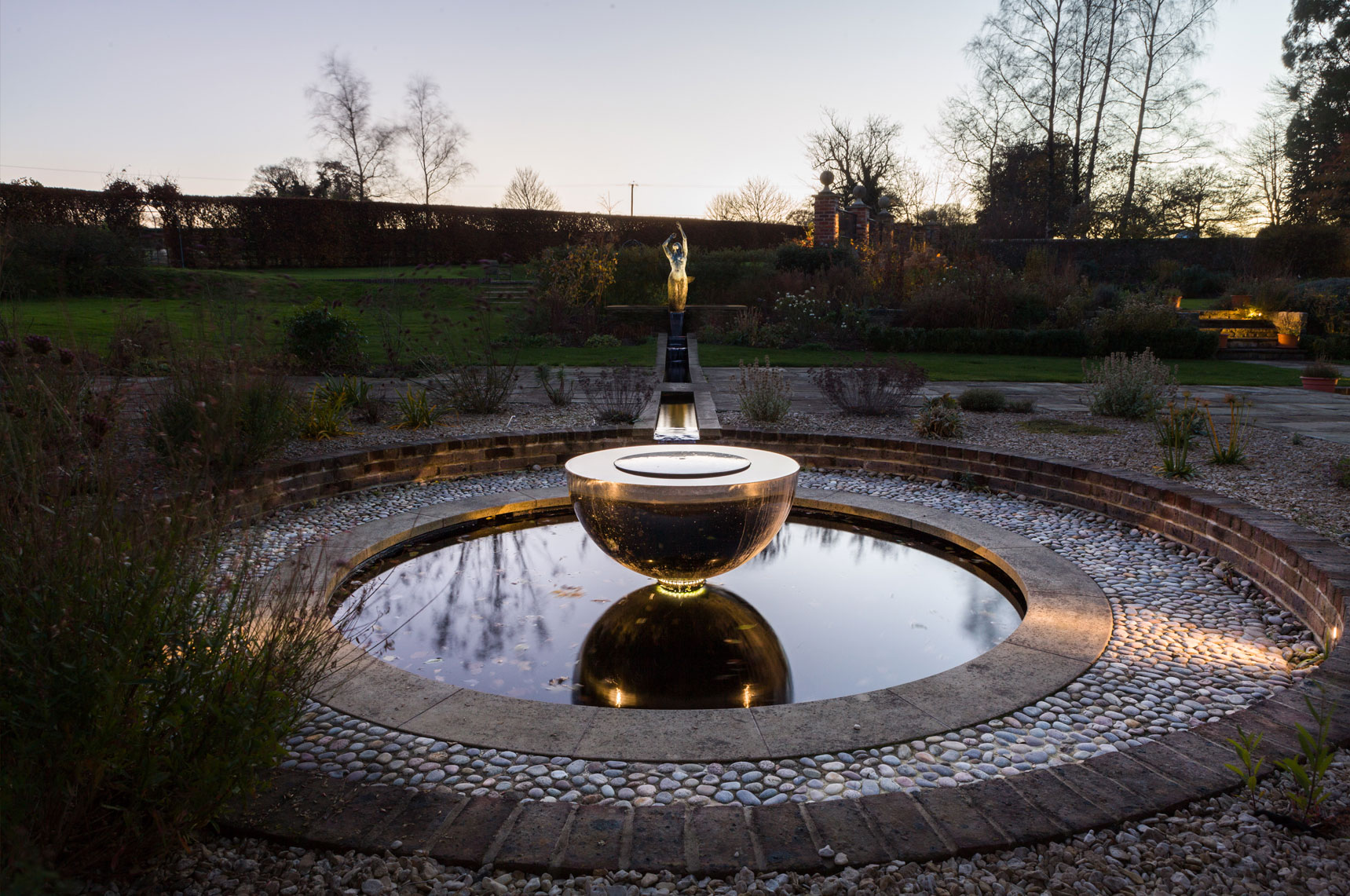 They finished the swimming pool last week and it's looking really good and I love the ability to dim the lights…..let me know when you'd like to see it as I'm sure you will be as pleased with it as we are.

The lights fittings are in place and look VERY fine.  Exactly what we were seeking.  Many thanks for your help and advice."

I arrived home from work after dark yesterday evening - ready for the grand reveal. The garden lighting looks fabulous. So soft and atmospheric. We are very impressed, and will happily recommend you and your transformational work.

Thank you so much for finding the time to come over while the installation chaps were still here too, avoiding the need for any return visits on their part. That was much appreciated.

Completely professional throughout the entire project

I  am genuinely delighted with the lighting.