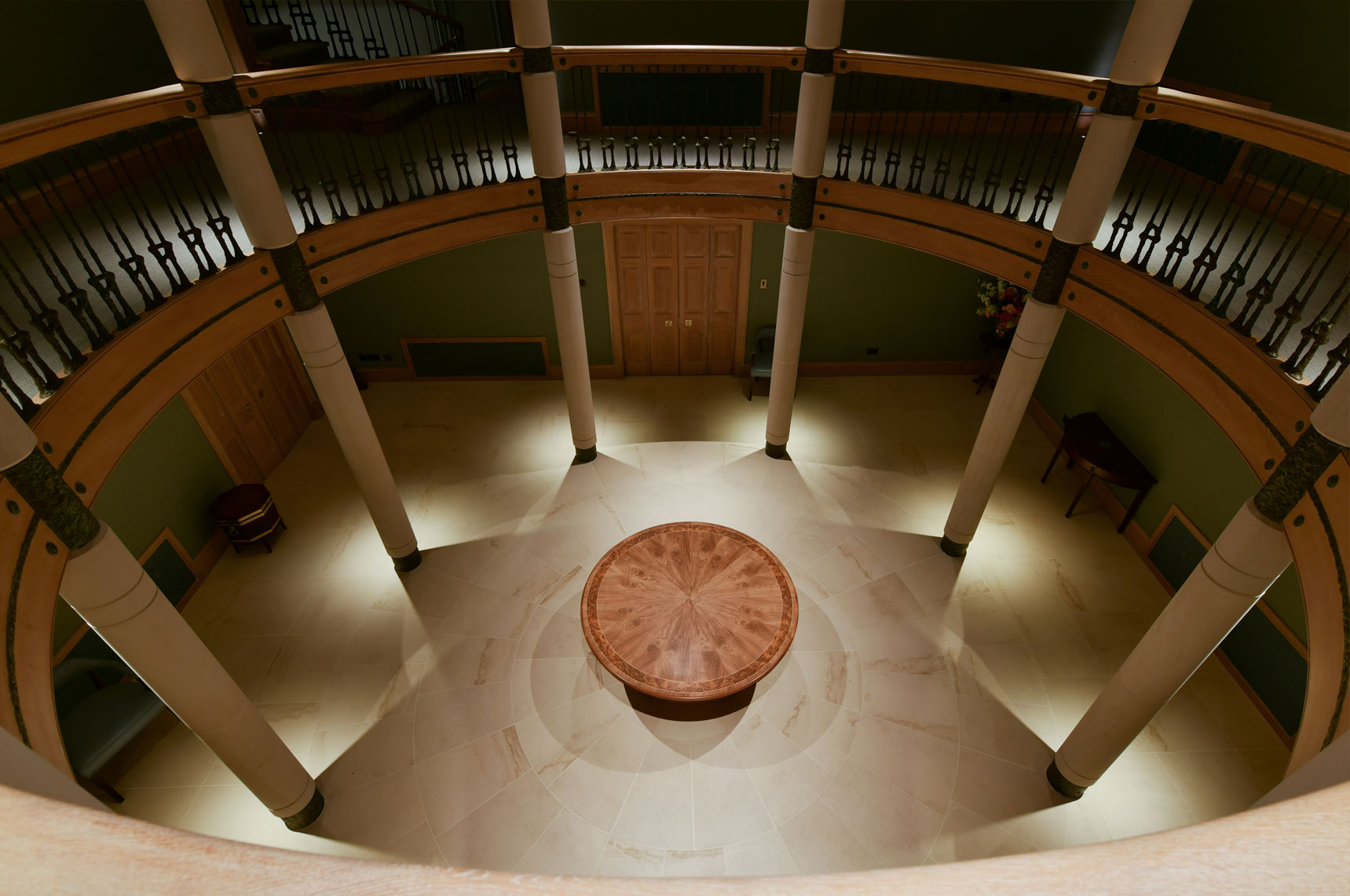 Lighting Design for
Fine homes & Gardens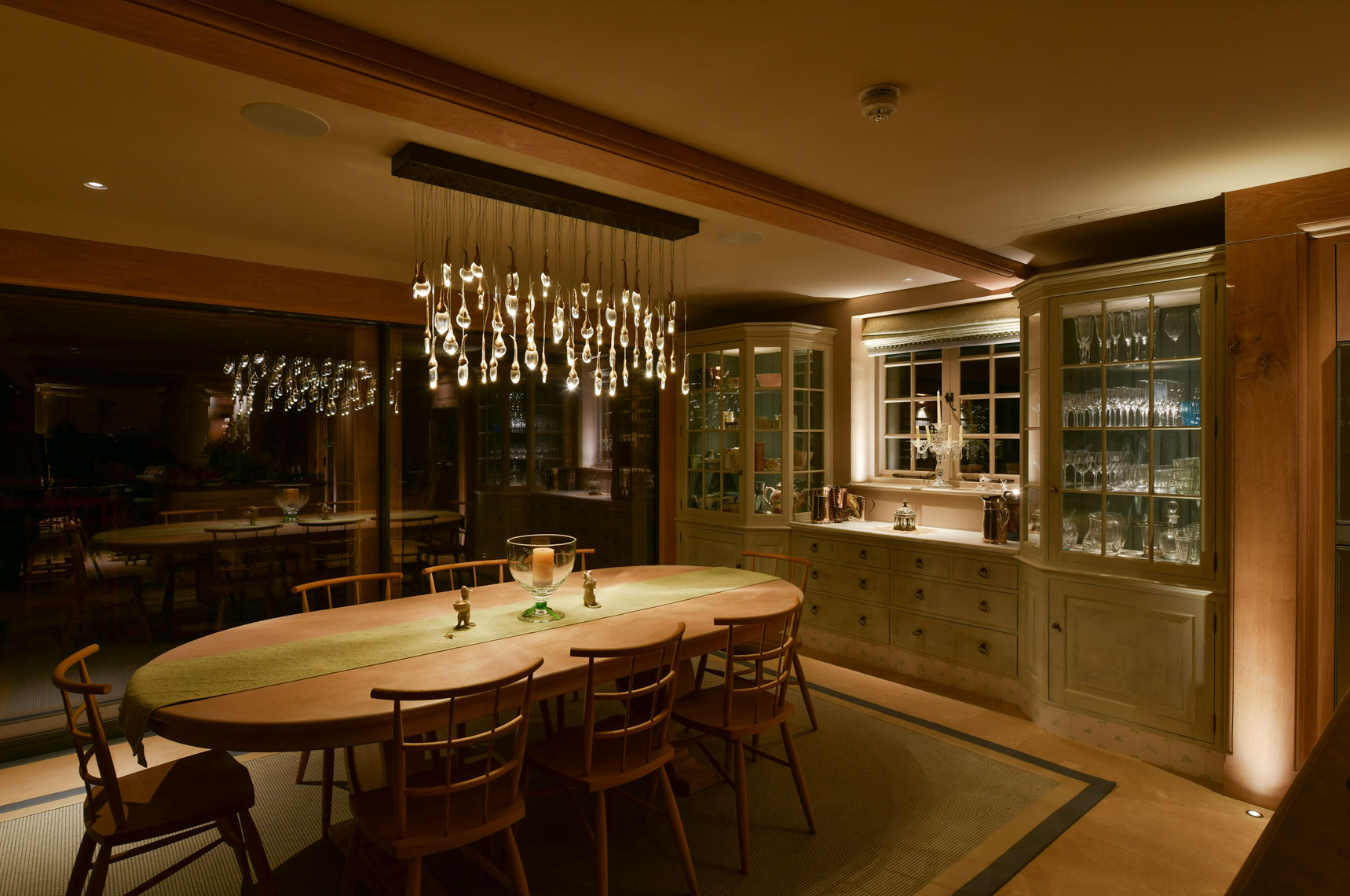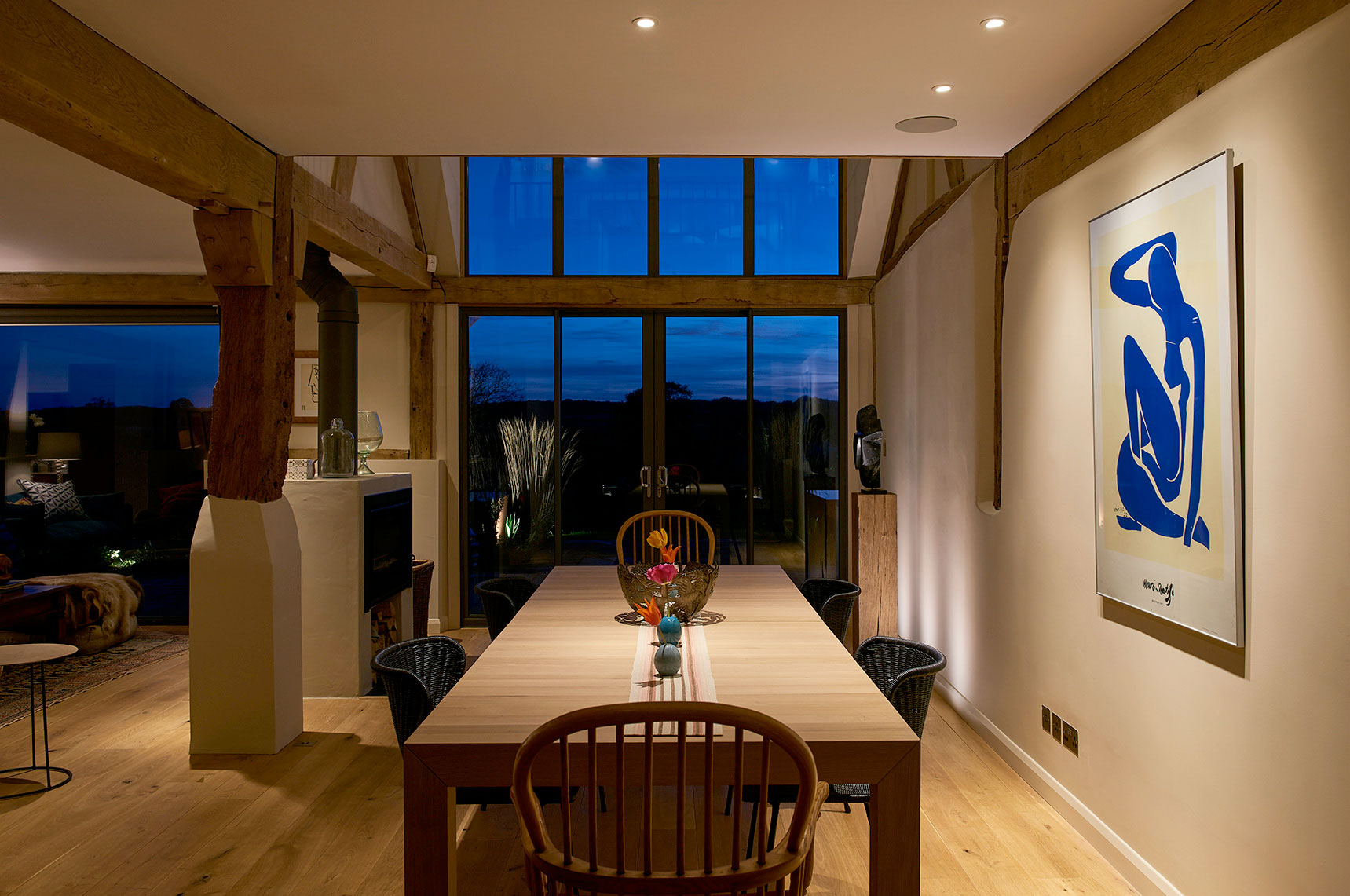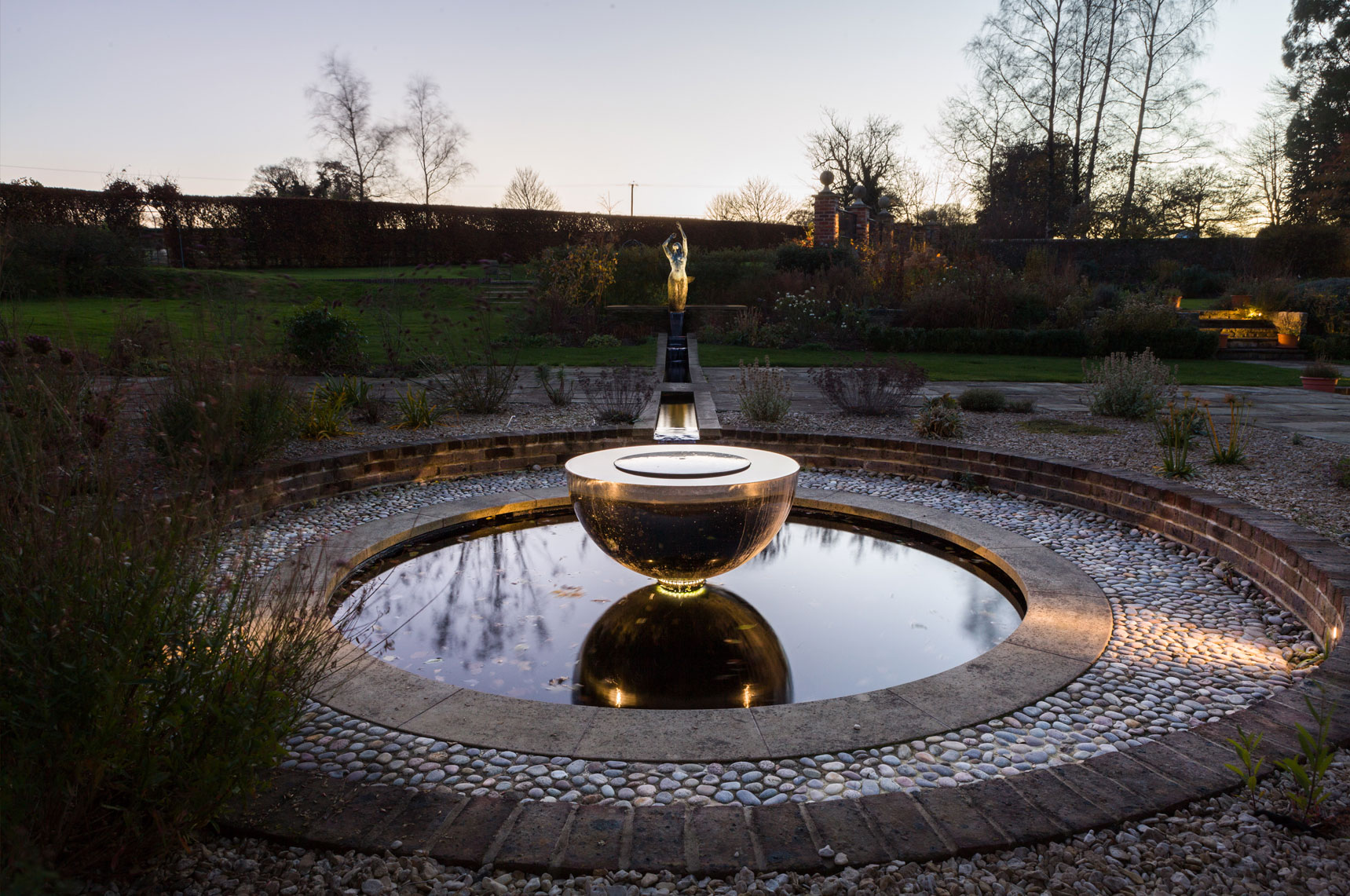 Sorry for the delay ….. I wanted to send you a note to say how nice the lights look.  I love the ability to change the mood in the kitchen and it is such an improvement from our old lighting.  I love the effect of the light over the mantel and onto the floor.   Thank you for  your guidance – it was lovely to work with you and I am sure we will work together again.

The lights fittings are in place and look VERY fine.  Exactly what we were seeking.  Many thanks for your help and advice."

We had not intended to build a new house, but only renovate & extend the existing property.  However as the project progressed it became apparent that we were planning bigger and better things and it became clear to me that we needed to be certain that the lighting would do justice to, and indeed enhance, the final result.  A friend was also in the process of building a house and she recommended we speak to Sally Stephenson at Owl Lighting.

It was a fine recommendation – Sally was approachable, a good listener, took time to understand the requirements in each space and took our draft lighting design and refined it, adding flexibility, interest and depth to each space.  Furthermore she was able to recommend specific lights for each location to ensure that the result was not compromised by inappropriate fittings.

Detailed specifications and installation notes were provided, which were an invaluable resource for the electricians and workmen on site.  They were also extremely helpful for us – there are so many things to remember when building, and Sally's involvement took a weight off our minds.

The results are fabulous – we have the ability to adapt the lighting in each space to suit the occasion – be it brightly lit and functional, or dim and moody for the evenings.   We love the lights which highlight the architectural details in the house, as they maximise the wow factor of those elements.

So a house which was designed to maximise daylight now also looks amazing at night.

Thank you Sally

We have recently completed the renovation of a 16th century Barn in West Sussex and Sally Stephenson was responsible for the lighting design and supply of all the fittings both internally and externally.   The system was linked to Gira Home Serve which can be operated remotely from several devices. The quality of the fittings and the drawings provided were of a very high standard. Sally is extremely professional and creative.   The clients were absolutely thrilled with the end result."

With such a technically demanding project we had to rely on Owl completely and we are very pleased that we did!