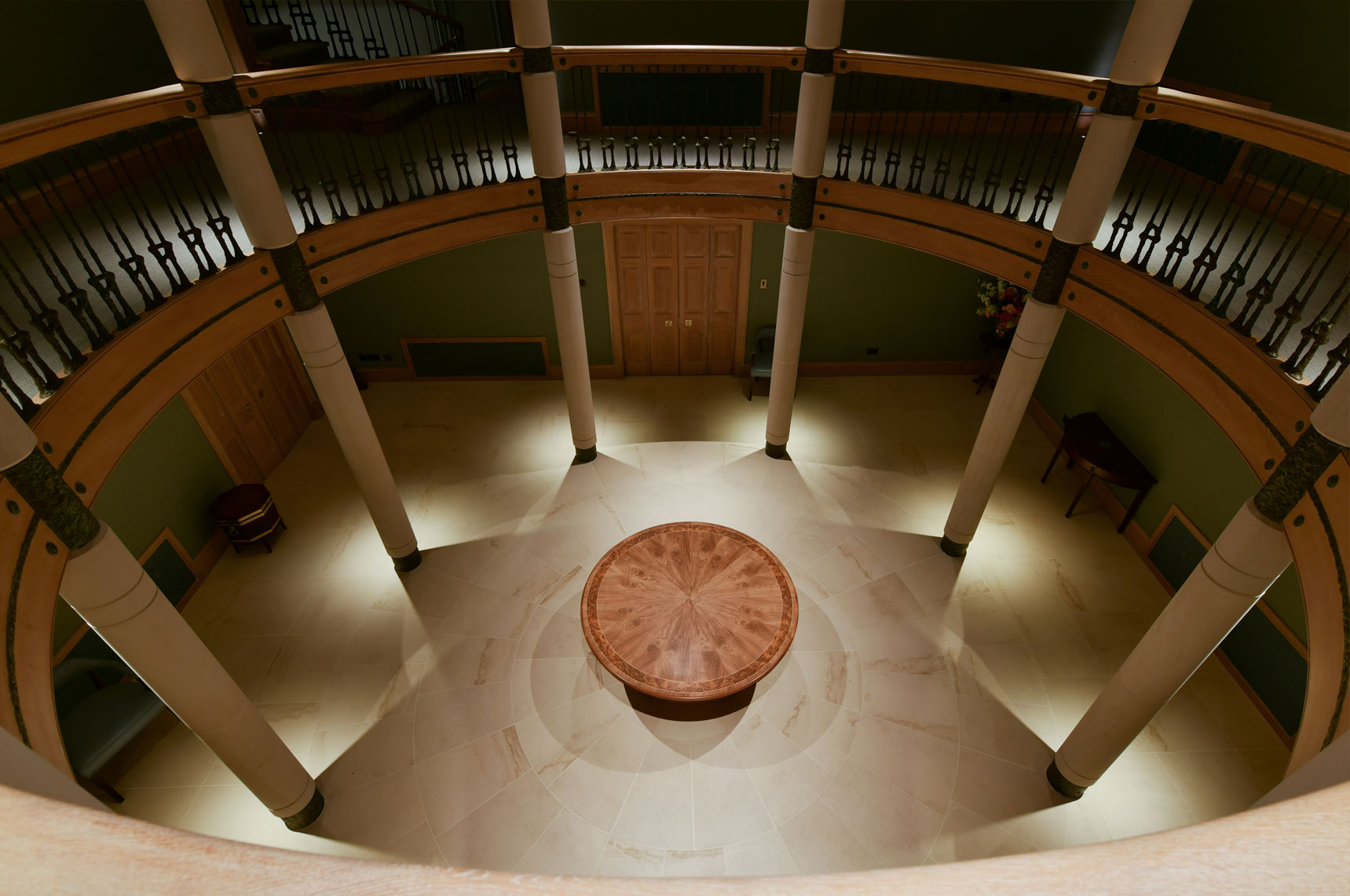 Lighting Design for
Fine homes & Gardens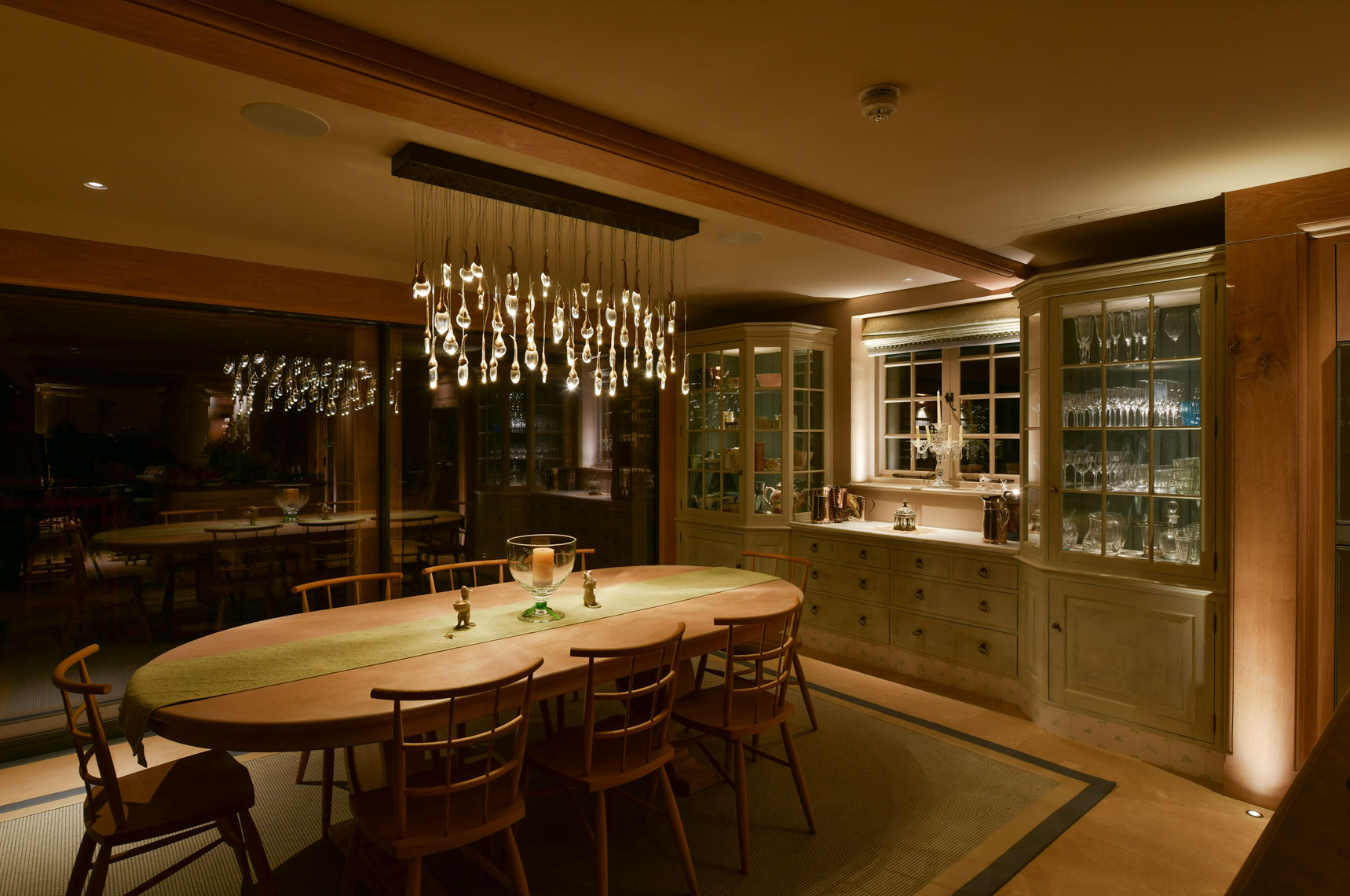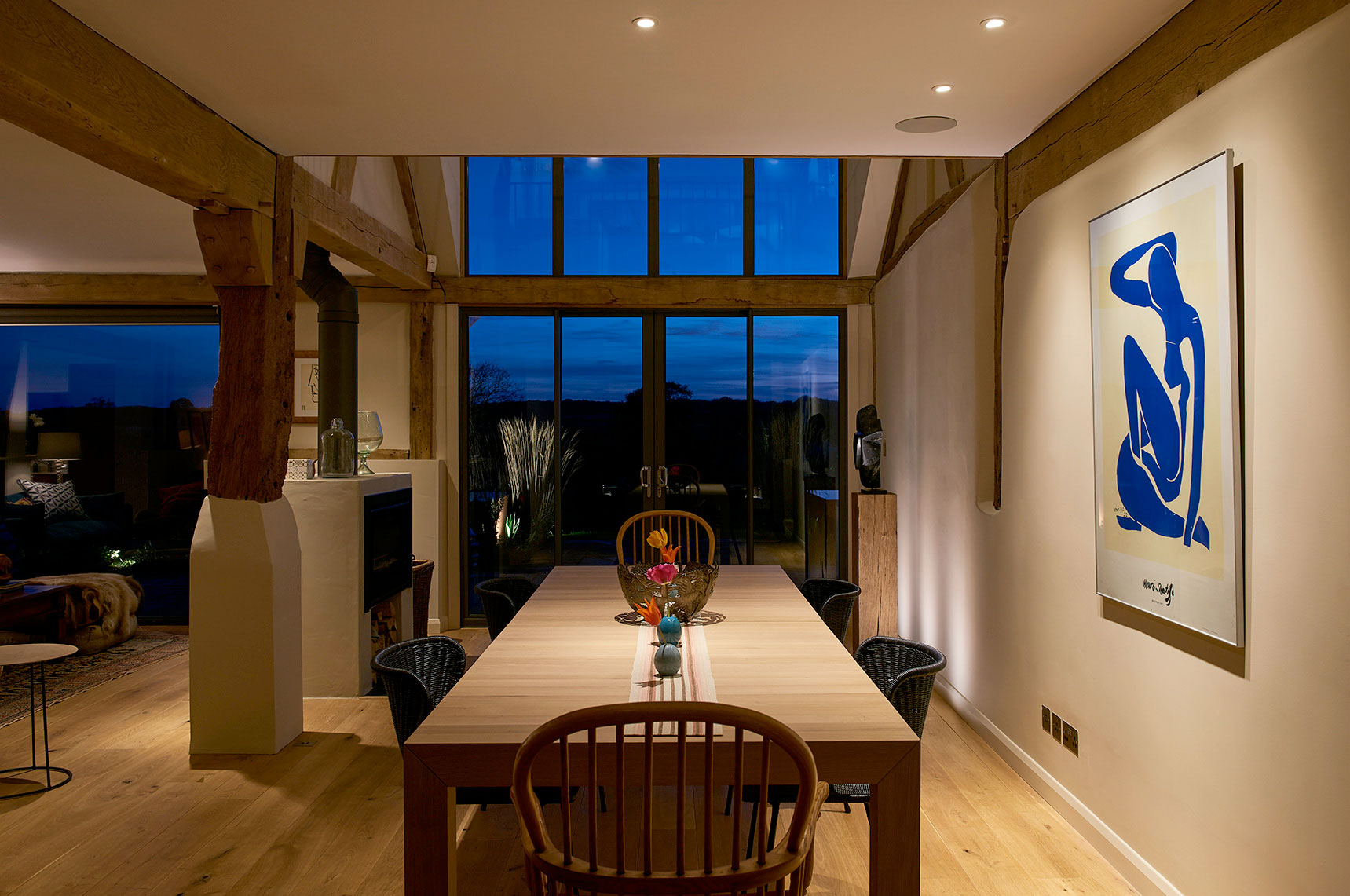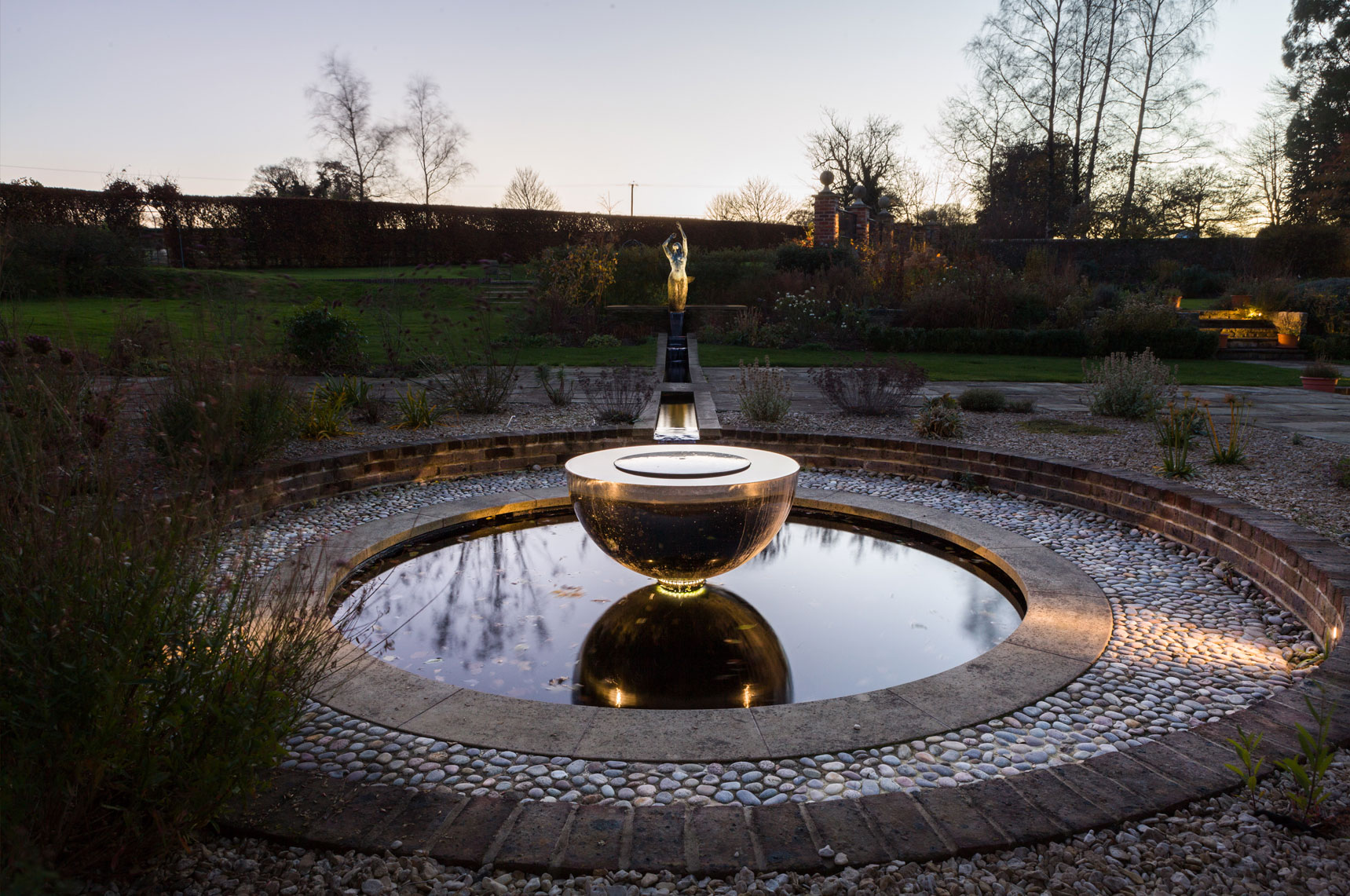 We are really amazed at what a difference you have made and whilst we are thrilled with all of it I am particularly delighted by the external lights.    My only very real regret is that I didn't know about you when we gutted the house six years ago as I now know what a difference good lighting can make.   Many thanks for all your expertise.

Owl's professional approach, dedication & perfectionism make them a pleasure to work with.

Completely professional throughout the entire project

They finished the swimming pool last week and it's looking really good and I love the ability to dim the lights…..let me know when you'd like to see it as I'm sure you will be as pleased with it as we are.

Working with the Owl team was a big part of the success of our entire project.  I've carried out multiple renovations myself, but I knew early on that I would need specialist lighting input for this full renovation to really bring the building to life.  Sally and the team stayed absolutely on brief, communicated with me and the builders flawlessly and the final results are better even than we'd hoped for.  I have passed Owl's details on to many people:  I wouldn't dream of doing another project without them.