Christmas
To celebrate the approach of Christmas here are some beautiful pictures from the Fete des Lumiere, Lyon, when every December, the streets of Lyon sparkle with light.
By creatively using LEDs, the installation artists use 0.1% of the annual energy consumption of the city's street lighting across 80 projects...
with beautiful results...
Happy Christmas to All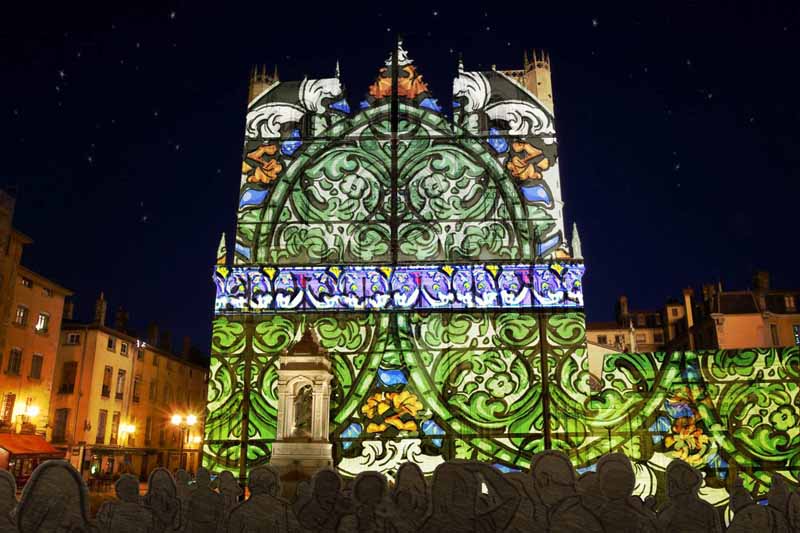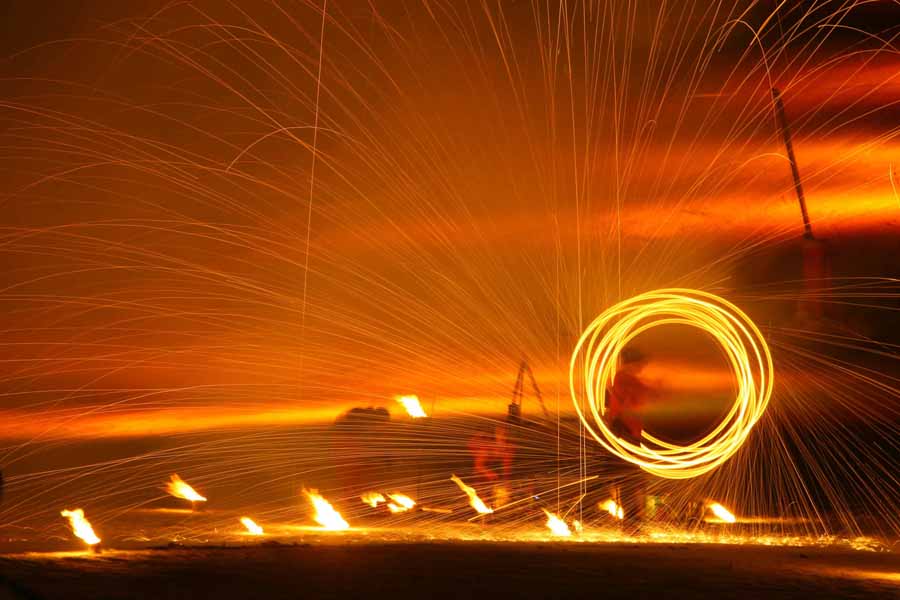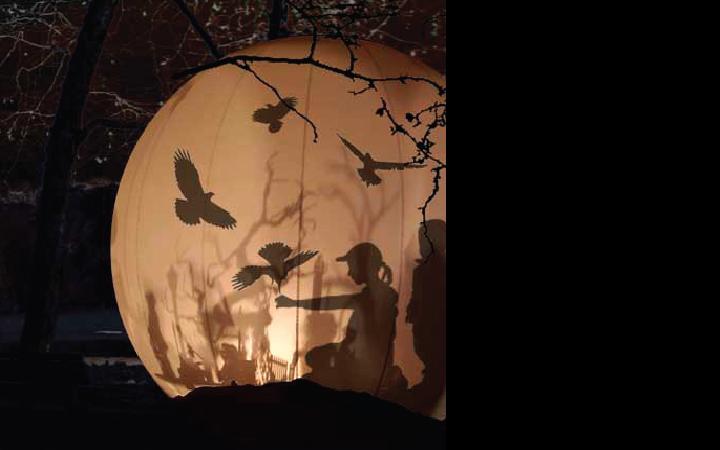 Photos (c) fetedeslumieres.lyon.fr
Go to the Fete Des Lumieres website to see some more stunning photographs ....