MORE FROM SPAIN
Travel broadens the mind, particularly so for designers.
Our recent trip to Spain was illuminating -our small family run hotel (we'll keep the location a secret!)-  had recently added a modern extension of 10 rooms.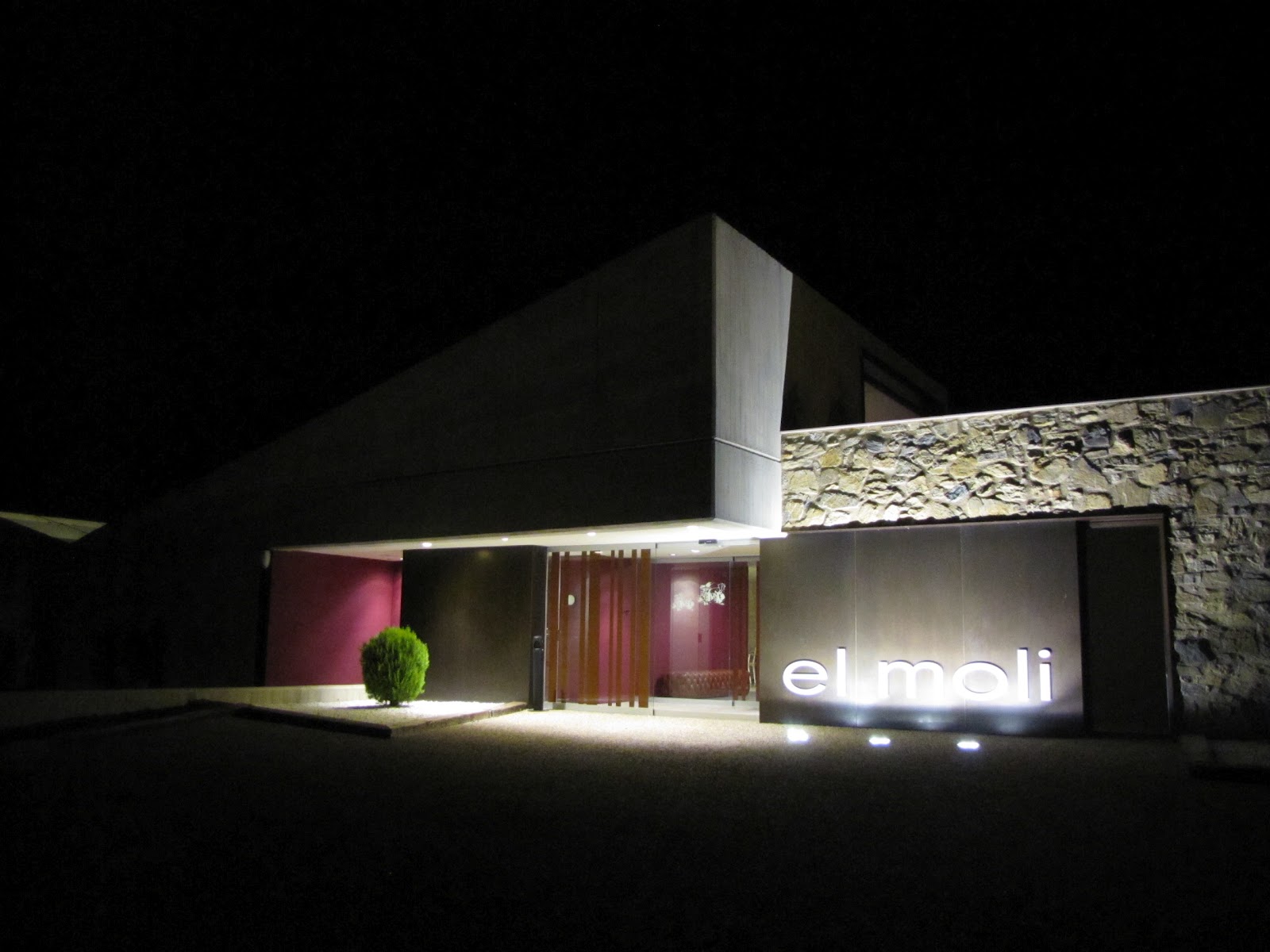 Their approach was to create a light modern space in total contrast to the existing classical stone mill house.  The new building sits well in the rural forest setting although a spiky modern building.  The picture windows frame the views and cool spaces and sheltered terraces are created to provide refuge from the sun.
In a lavish use of space the building has a broad open spine, leading from reception to the pool - with the bedrooms opening directly onto it.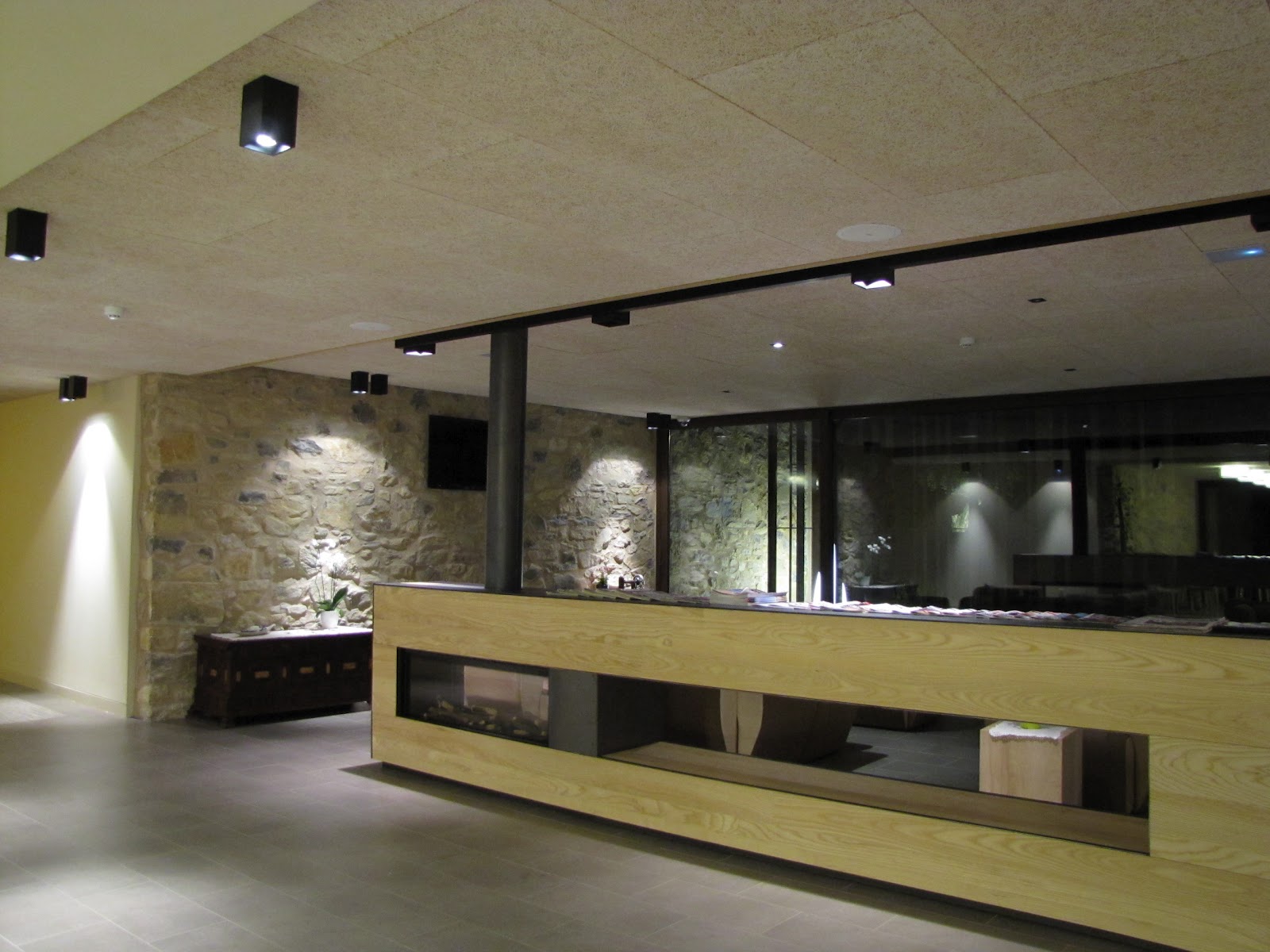 Of course of most interest was the lighting.
This wasn't an afterthought but absolutely integral to the design of the space, both inside and out.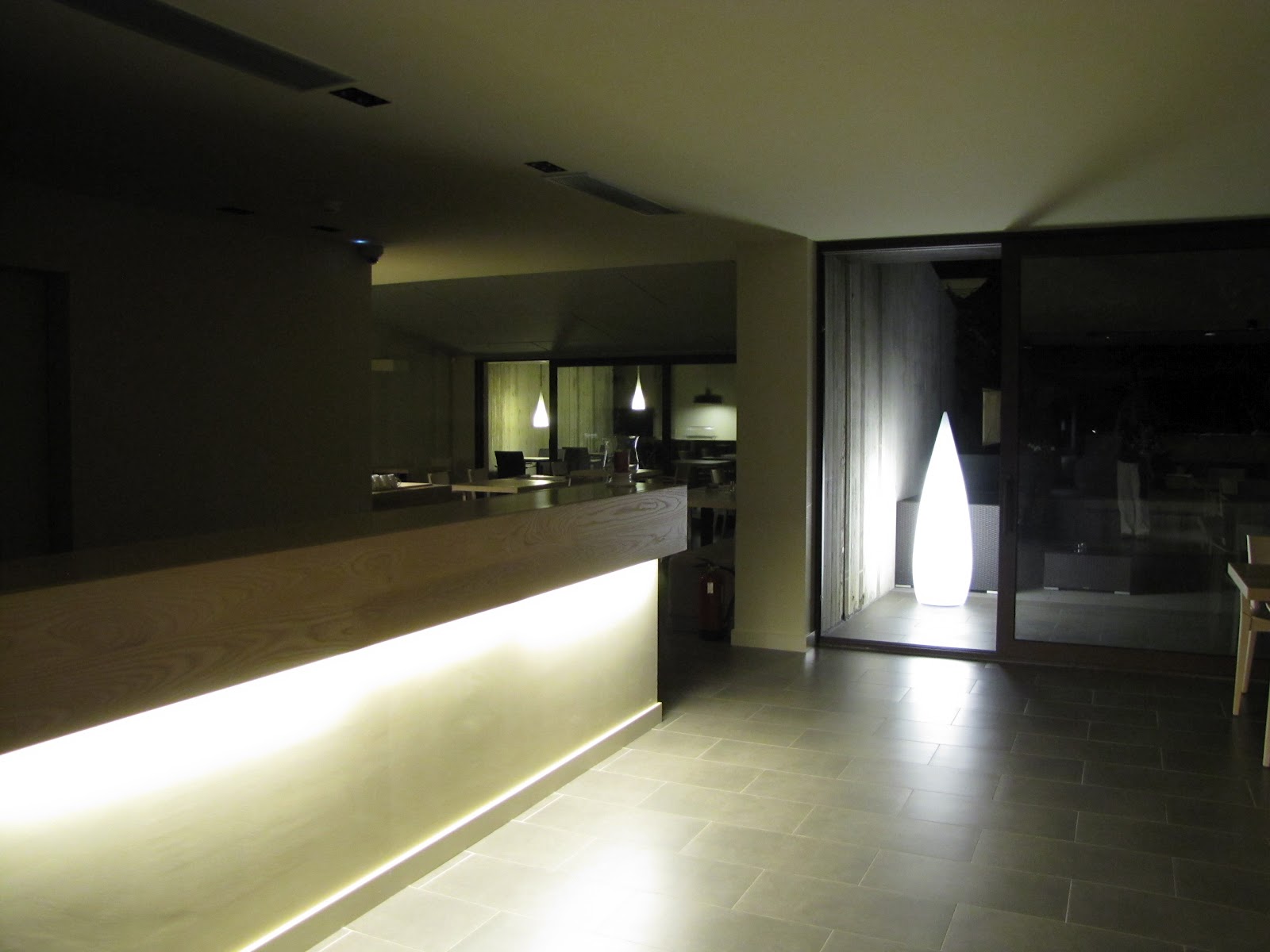 A wonderfully inspiring space .....