Lighting a large London house
We've recently completed work on this beautiful family house in London.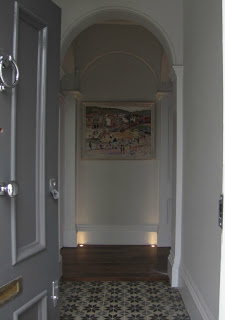 The house had good bones to start with - and our client has cleverly enhanced the classical structure while also creating an imaginative contemporary space for family living.   The formal rooms can be separated off from the new space - so the house functions perfectly as a modern family home.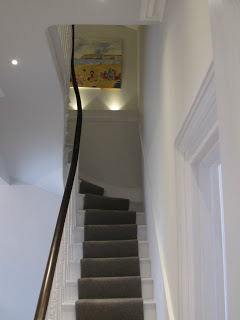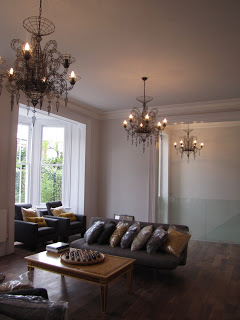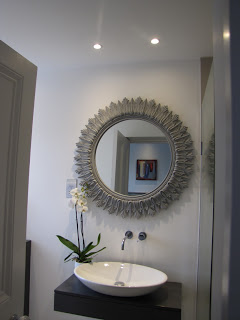 It's enough to make you move back to London .....