Higher higher, lower lower…
What height should you hang a pendant, lantern or chandelier?   It's a question I'm often asked.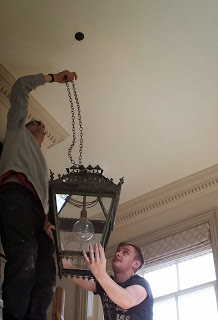 The simple answer is that it depends on the scale of the space, and the size & type of the hanging light.
In a Hall the pendant or lantern is a statement piece, setting the mood for the rest of the house.   It can be large and imposing, glimpsed through doorways and windows to draw you in to the space.  The main thing to watch out for is that it is not hung so low that it feels oppressive.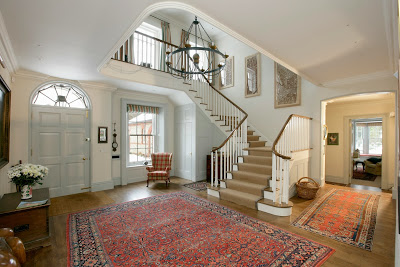 Over staircases the light can be lower, as the light plays down the height of the stairwell to fill the space with light.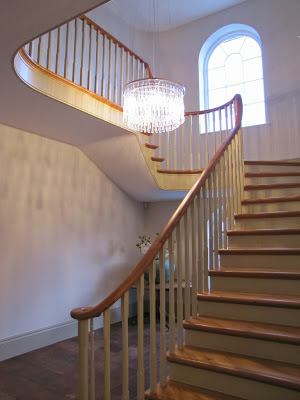 In Dining Rooms, over tables, you can afford to hang the fitting low over the table - so the light sparkles on the table setting - although do make sure you have a clear eye-line across the table to guests.