Laurence Oxley exibition
It was thrilling to attend a major exhibition this week - hidden away in the gallery of local antique bookseller - Laurence Oxley, Alresford (www.birketfoster.co.uk)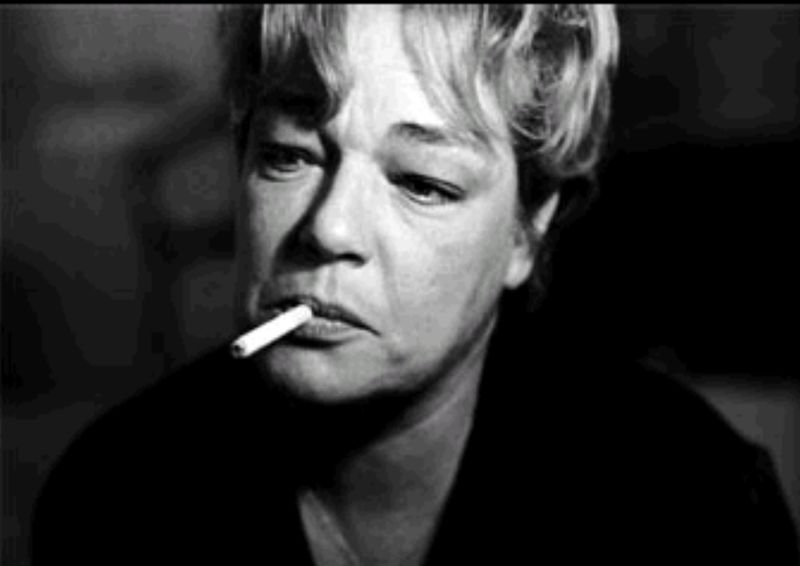 (all photos courtesy of Jane Bown & Laurence Oxley)
Renowned 'Observer' photographer Jane Bown CBE has curated a selection of her favourite photographs from 1960's to 2006.  An incredible body of work that captures some iconic images and personalities - from Mick Jagger to Bjork, Sir John Bejteman to The Queen.
Jane Bown's first photograph for The Observer was published in 1949 - a session at The Savoy - with Bertrand Russell that she shot with little available light.  She went on to photograph many of the 'greats' of the 20th century; from the terrifying Edith Sitwell, to 'camera shy' Samuel Beckett - a 'five shot' session outside the Royal Court resulted in one of her best-known portraits.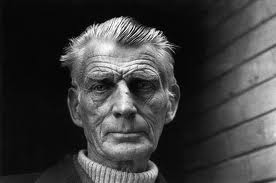 In 1963 she photographed The Beatles backstage - she's also photographed  'rock legends' Mick Jagger and, more recently, PJ Harvey - all are in the exhibition.
Jane relates of how she wrote to the Queen on her 80th birthday to ask if she'd like to be photographed by another 80 year old - Her Majexty accepted immediately and resulting photograph looks like it was a very jolly session.
I was lucky enough to meet Jane, almost 20 years ago, during a photo shoot for 'The Camomile Lawn' (when I was the PR).  It was a privilege to watch her in action   - she works very quickly and quietly, using only available, natural light, hardly disrupting her subjects at all  - good lessons for a lighting designer!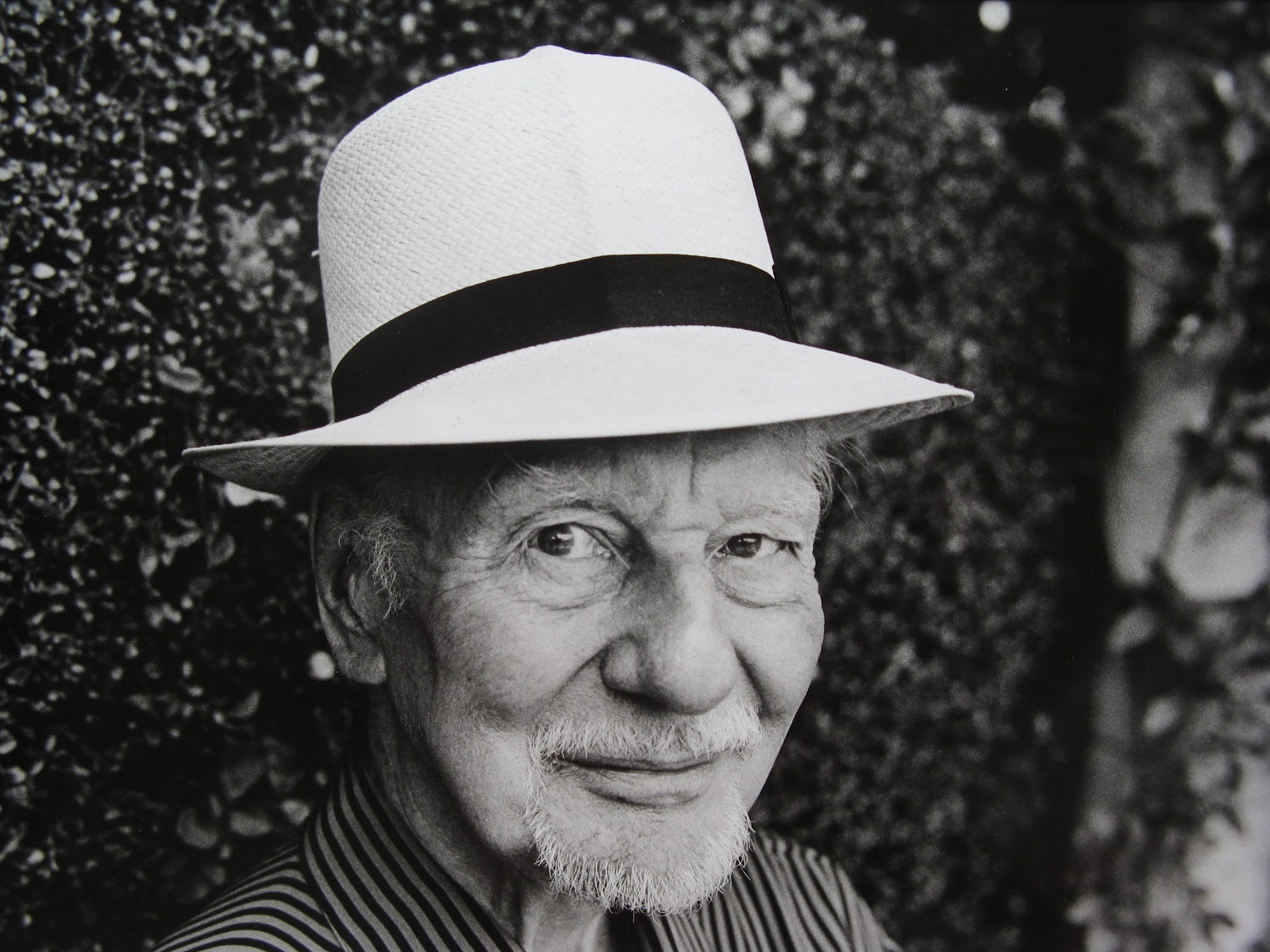 Go and see it if you can - it finishes on 22nd June.