A room of our own
As the rain continues to pour down (gush, cascade, drench, deluge!!) the cast iron gutters of our victorian house, and howling gales rattle the leaded windows, we're so happy to finally move into our new design studio.
Warm & snug, modern & light - with a beautiful view, it's the perfect space to work.  Project meetings are usually on site with clients but now we have the space to demonstrate lighting effects, and brainstorm designs with the whole team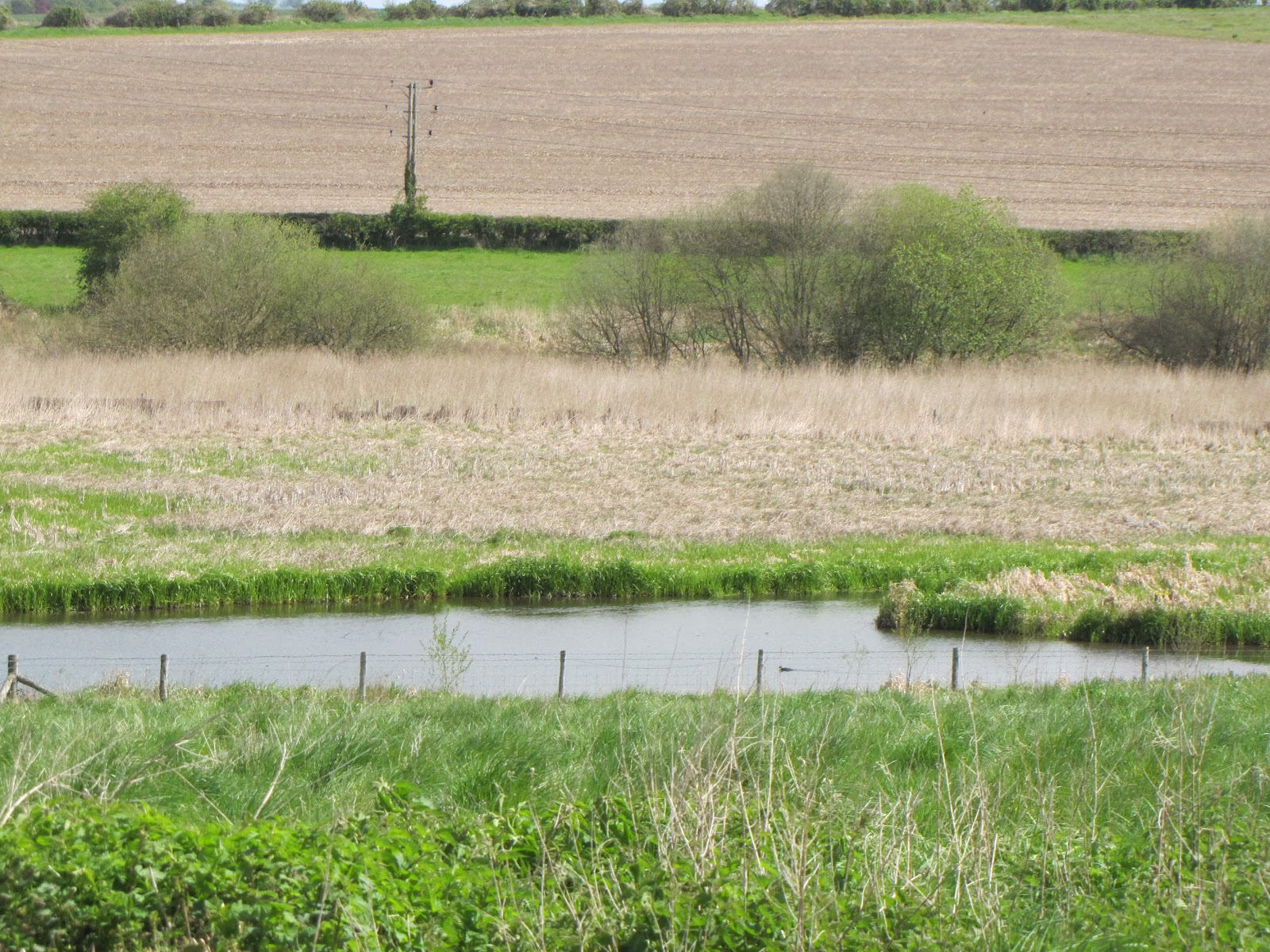 Here's a picture of our view .... lucky us!