Adieu
It's with mixed feelings that we near the end of design projects - : a sense of achievement at the results mixed with a tinge of sadness that it's all over.
This house was a pleasure to work on - newly constructed by a team & client with a clear architectural vision.
The transformation from breeze block to elegant space with elegant lighting design is remarkable ...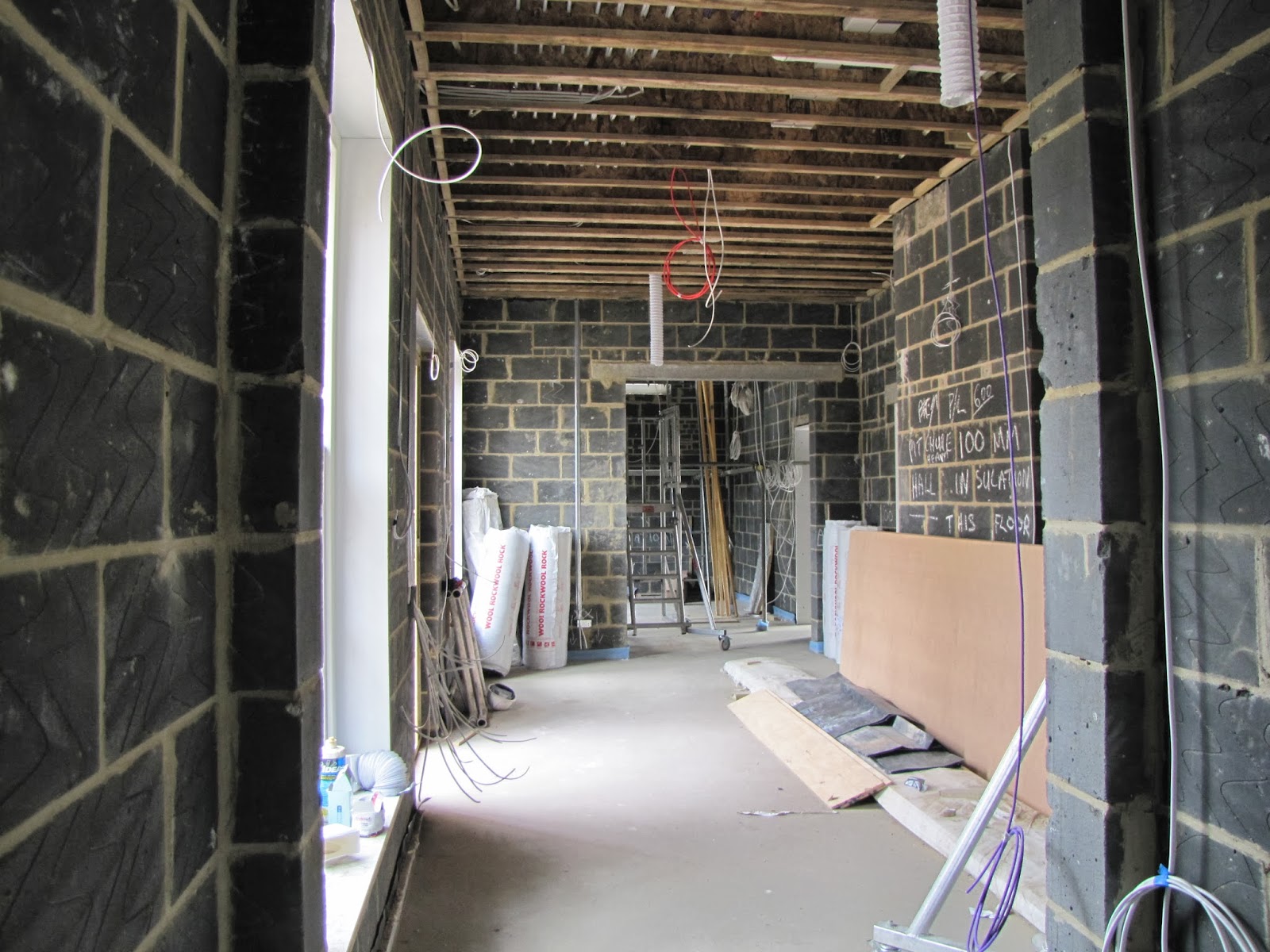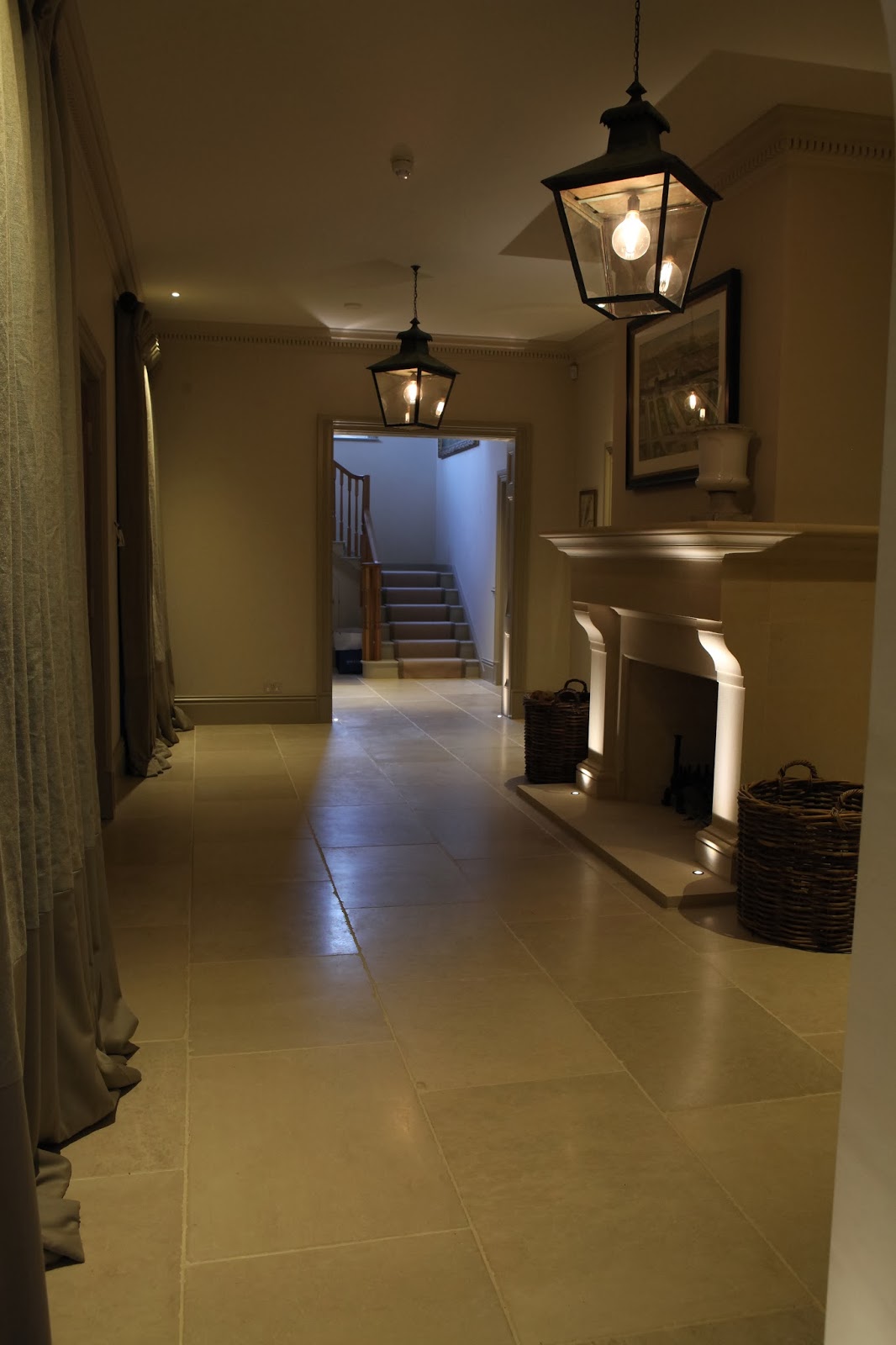 Happily we've got a few more areas in the house to design and then  ..... onto the next !