Brave New World
April-June issue of Premier magazine (premiermagazine.biz) includes a short article, written by our senior lighting designer Sally Stephenson - so here's a short version of her feature :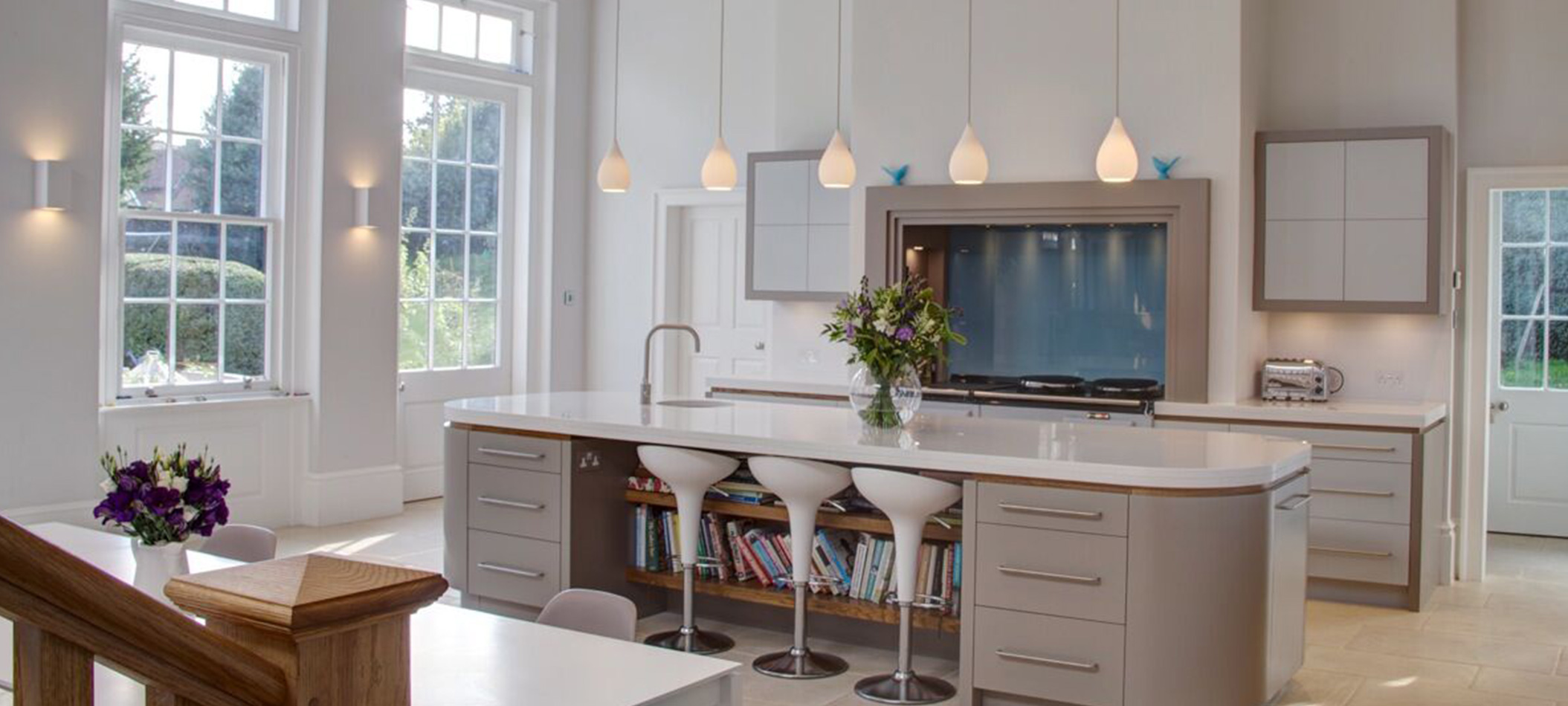 The biggest change is LEDs - "light emitting diode". Small chips which are used for dedicated light fittings as well as standard light bulb 'look alikes'. No more lightbulbs to change. Architectural LED downlights look the same as halogen downlights, give off a comparable quality of light and last a very long time. The advantage is that they don't need to time to warm up (like the compact fluorescent) but at the moment the disadvantage is that they are expensive.

In time the price will come down and technological advances will increase performance and power - as every light bulb is phased out a low energy replacement will become available – so good news all round.

As professional lighting designers we spend considerable resources researching technology and techniques and our schemes incorporate dedicated high quality energy saving lighting, with proven light quality and energy efficiency data. Get in touch with us to see how we can help with your project - www.owl-lighting.co.uk.