Better Business by Design
Last month, as part of SEDF, we exhibited at the 'Better Business by Design' showcase -
betterbusinessbydesign.org.uk
- supported by The Design Council.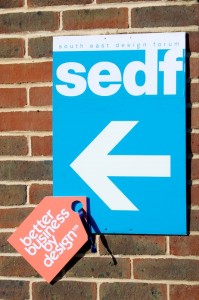 The two day exhibition kicked off with an evening reception - a chance to get together with other exhibitors; garden designers, kitchen architects, graphic designers, fabric designers and architects - and to meet business attendees and hear talks on design in business.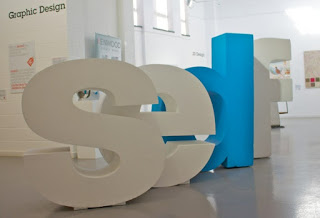 The first showcase was a great success and very well attended - although it's now finished you can find out all about it on
betterbusinessbydesign.org.uk.
The South East Design Forum was set up by designer Wayne Hemingway as a non-profit organisation run for & by designers & creatives of all disciplines.  Our monthly meets are always good fun and a great opportunity to get together with other Hampshire designers - I always come away inspired and informed.