Project News 2022
At the start of a new year we're looking back at the lighting design projects we completed in 2021 and are looking forward to exciting new lighting projects in 2022.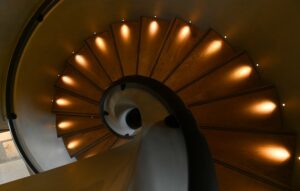 Despite lockdown, and being prevented from visiting site for several months, we saw the completion of a number of wonderful projects in 2021;
A new build home and garden for McClean Quinlan architects; A heritage barn building near Hungerford, Hampshire; A London town house in Hammersmith; a mansion flat in Barnes; a New England style house & garden in Poole; a contemporary coastal new build; and several others of various styles & sizes.
Two highlighted below :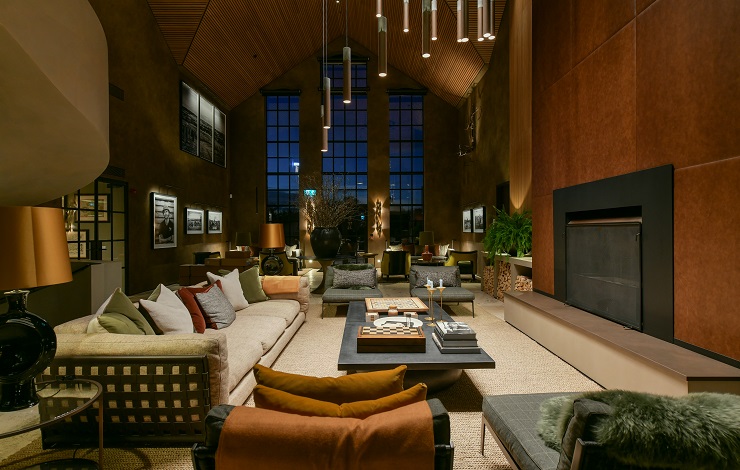 BESPOKE LIGHTING DESIGN
Autumn 2021 saw the completion of the private hospitality space for Exton Park Vineyard in Hampshire.Over the course of the design and installation stage we worked closely with interior designers, architects, contractors and joiners, to create an architectural lighting design that complemented the interior scheme and was discreetly integrated into the fabric of the building.
The control system operates the lighting scenes to perfectly set the mood for every function.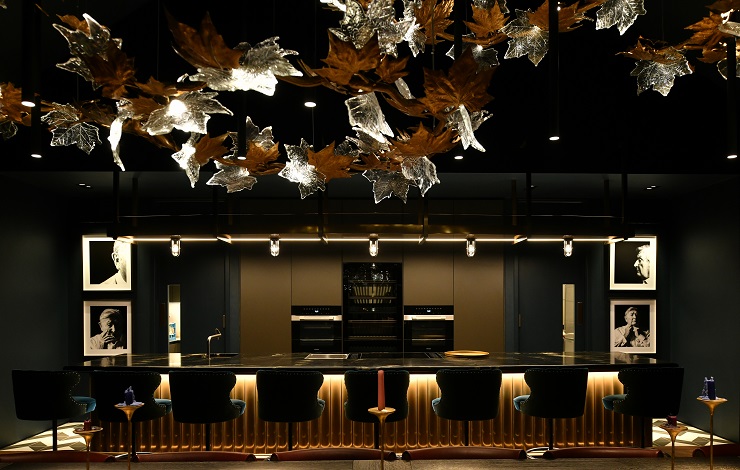 Our first meeting with the clients of this residential new-build was on zoom during lockdown, and it wasn't until the design was completed that we met in person, on site during first fix.  Certainly a new way of working but it worked very well.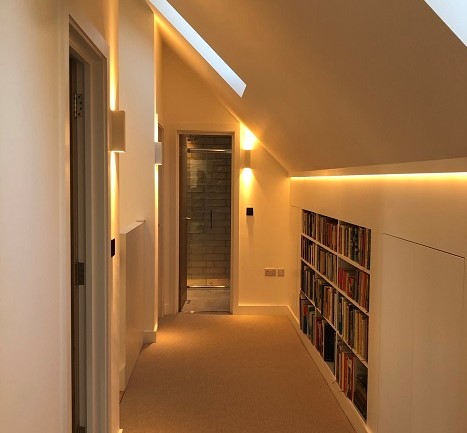 Designed to a budget the lighting design is simple, but effective, controlled by a lighting control system designed by www.smartcontroltechnologies.co.uk.
Our clients are thrilled with the project ;
".....you designed, supplied and beautified the best lighting system ever"
and we are currently working on several other projects for Milton Architects.
Architect : www.miltonarchitects.co.uk
It looks like 2022 is going to be just as busy as 2021.
We are currently working on ; a grade II* property in East Sussex, a refurbishment of a party barn in the New Forest; A large country garden with landscape architects Taylor Tripp; a barn with Helyer Davies Architects, Country house with Milton Architects & Witcher Crawford, a country garden in Wiltshire; and various others for both architects, landscape designers and private clients.