Calm Lighting Sheme for Movement Studio
It's always fun to try something different and so we relished the opportunity when we were asked to create a lighting scheme for a Movement Studio.
Yavington Studio is a wonderfully calm space in the heart of the Hampshire countryside, 15 minutes from Winchester.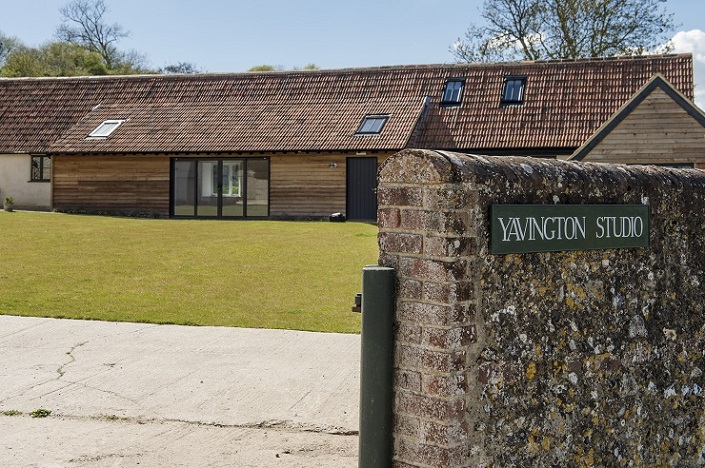 The Studio is the brainchild of Feldenkrais practitioner Jane Watson.   Feldenkrais is a powerful and effective method of realigning the body which helps release tension in the body & mind.   Jane offers individual & group classes as well as unique retreat days.   The workshops are gentle and reflective allowing a widening self awareness to develop both physically and emotionally–  through that awareness to have more ease, grace & choice in the body and throughout life.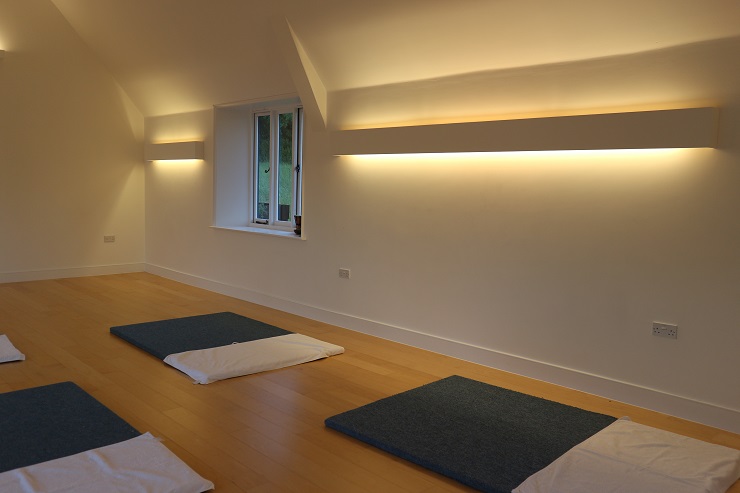 The lighting is soft and dimmable – bright on a dark day and soft for the evenings.  None of the light sources are visible to reduce glare and create a calm atmosphere.  The effect is a soft wash of light onto the walls & ceilings – emulating shafts of sunlight that appear throughout the day.
Jane said "Our brief to Owl was to enhance the calm, gentle atmosphere of the studio.  Owl Lighting has achieved this beautifully!"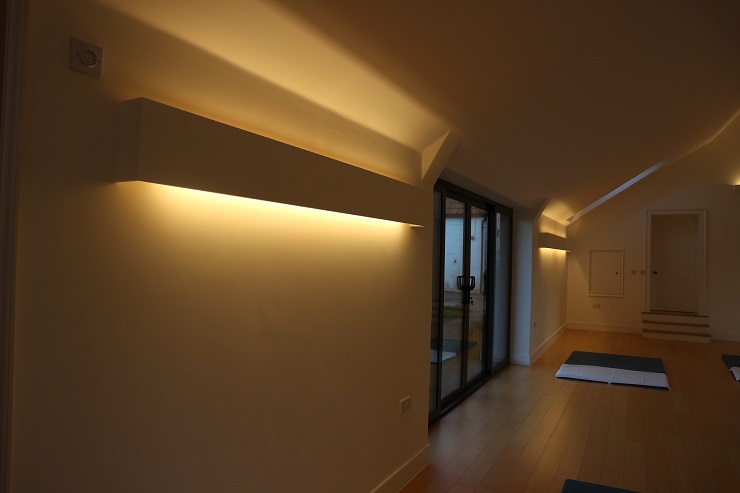 Yavington Yavington Studio, Yavington Farm, Lovington Lane, Avington, Hampshire SO21 1DA
Email: info@yavingtonstudio.co.uk     www.yavingtonstudio.co.uk