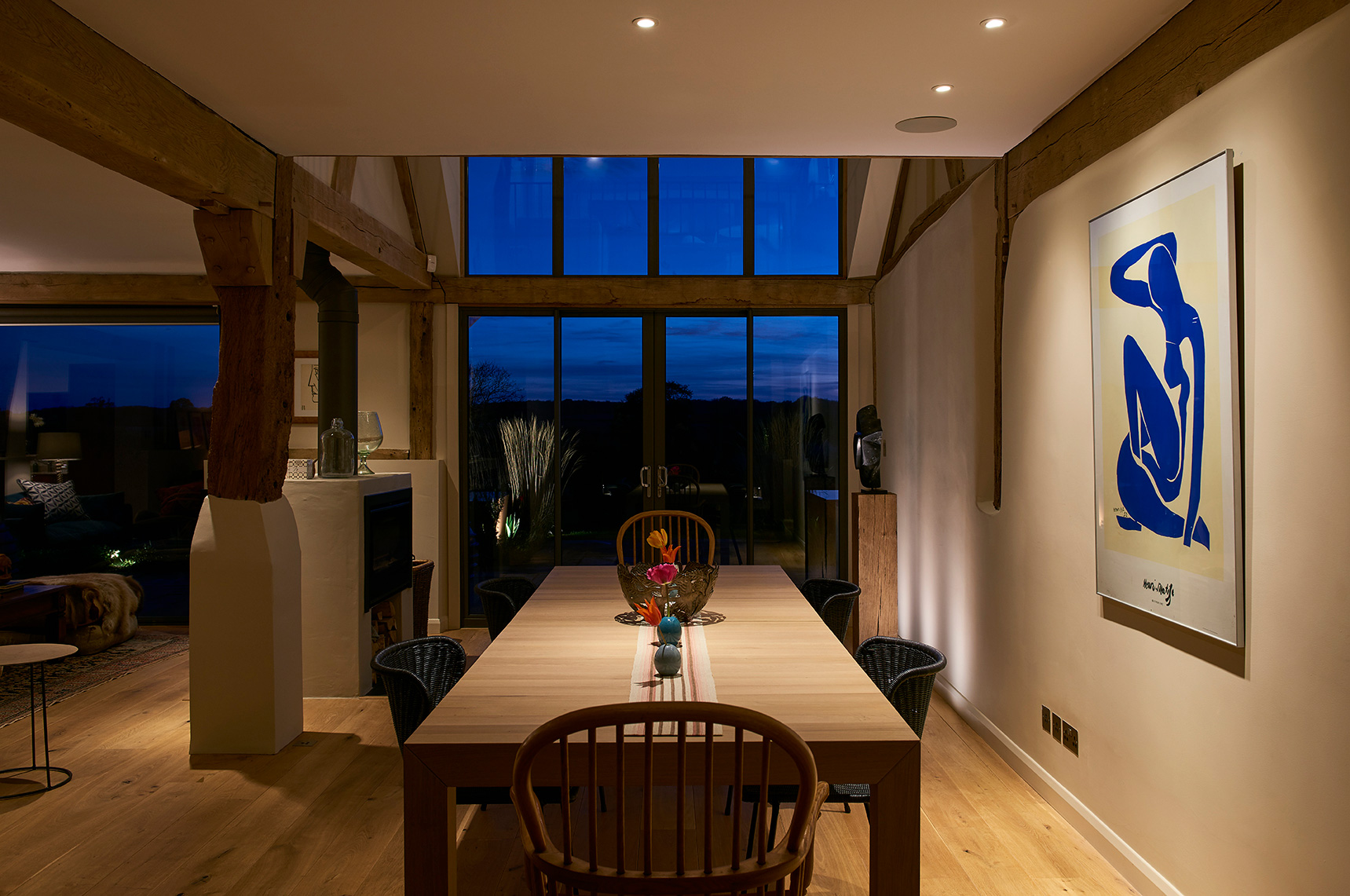 Lighting Design for
Fine homes & Gardens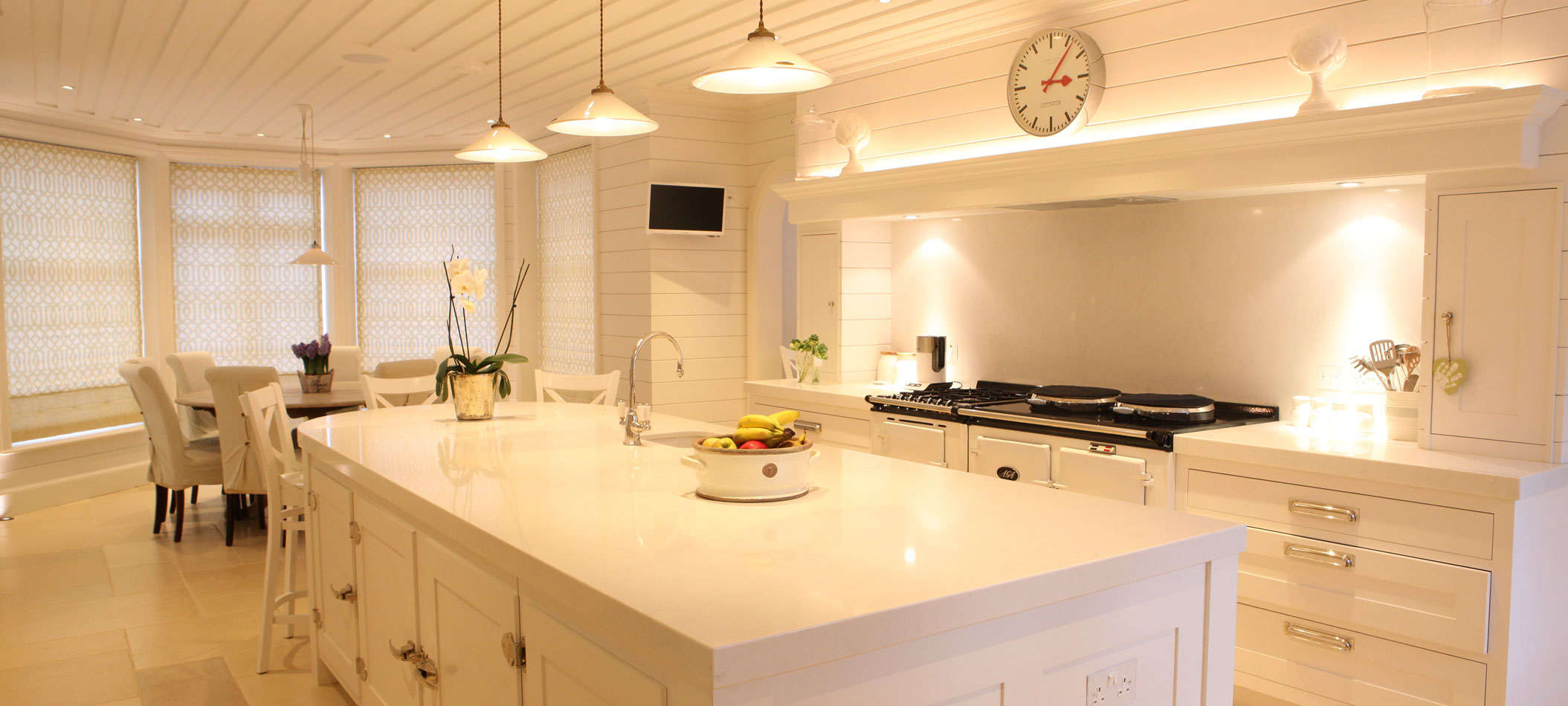 Country
Homes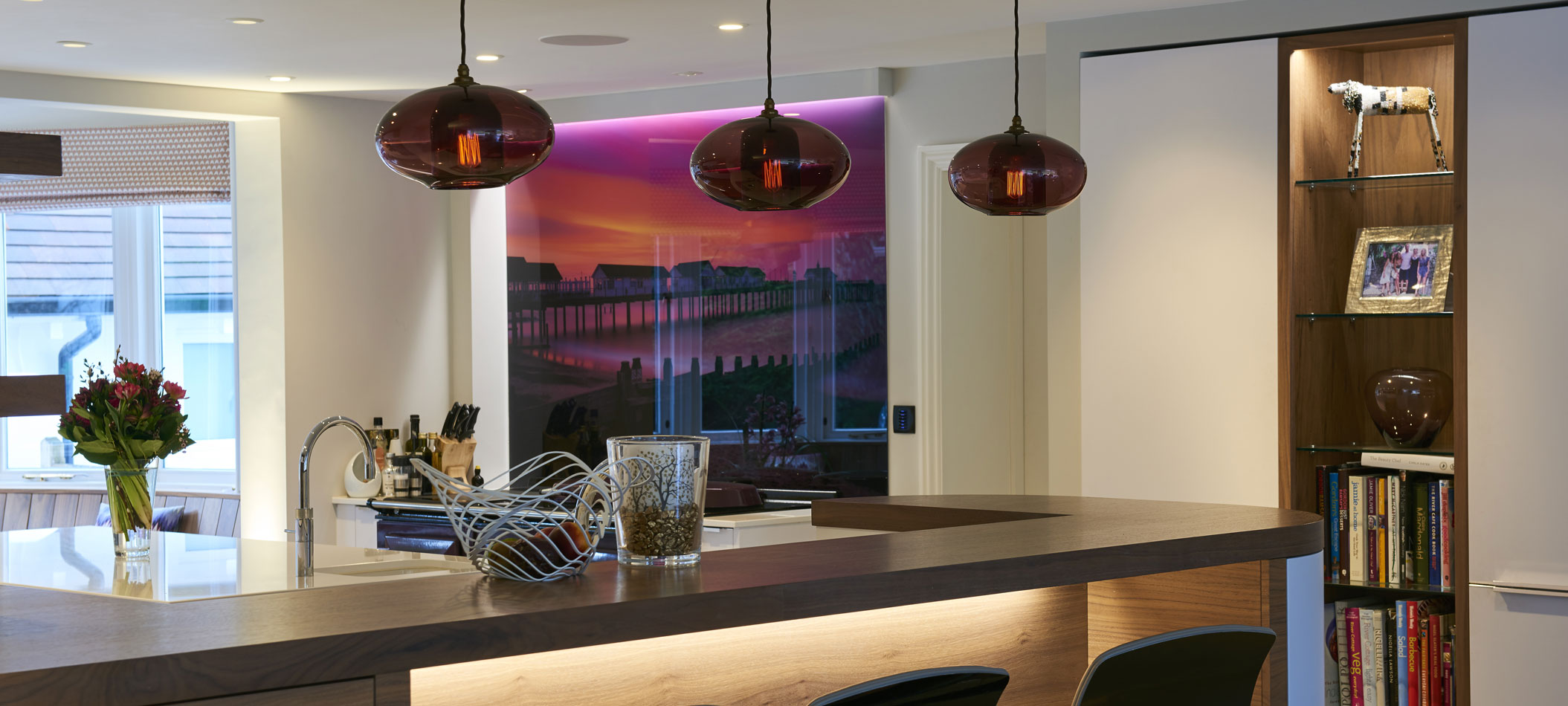 Homes
Contemporary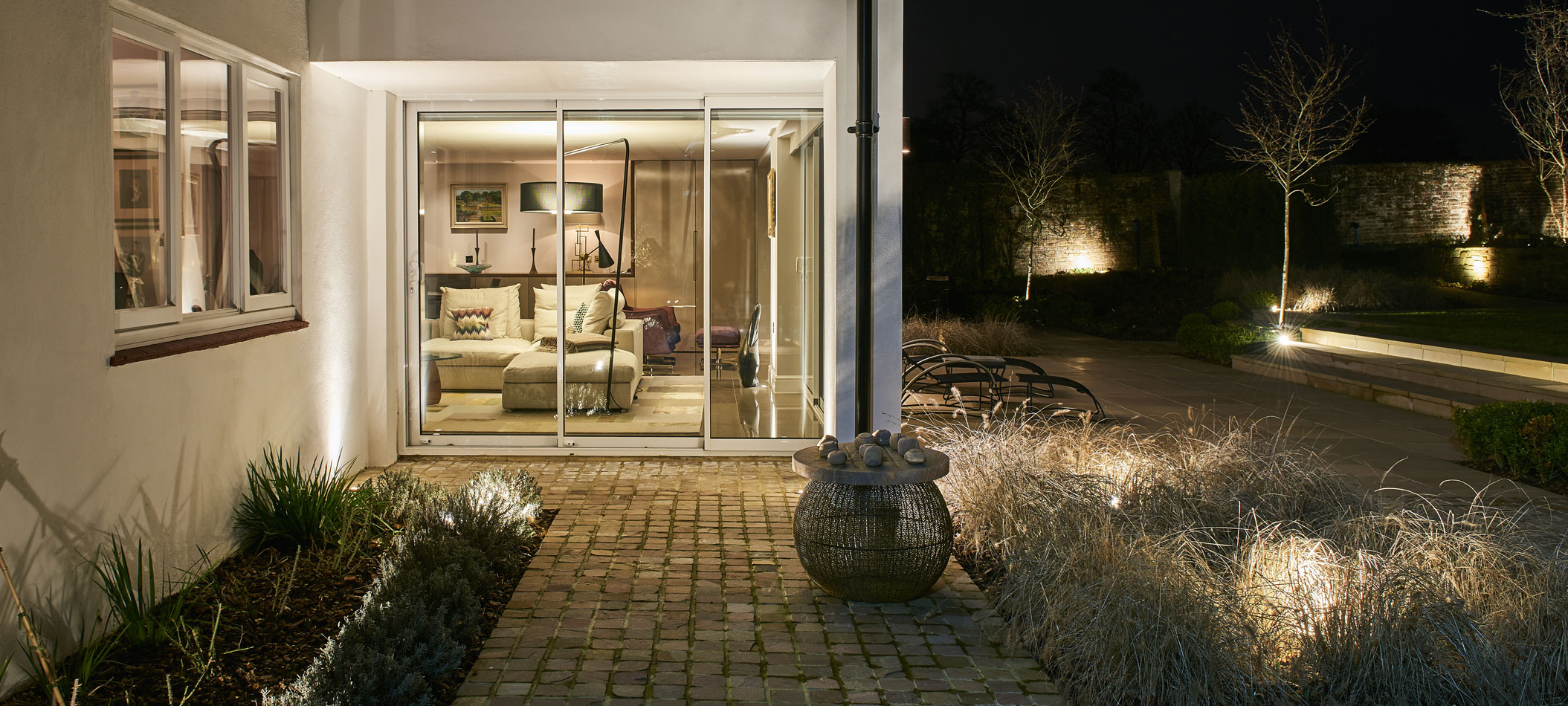 Gardens
It only took a 5 minute phone call for Sally to understand our lighting needs, and I knew I had found just the right person to design the lighting for our new kitchen. She was a complete professional throughout the entire project. She came to the house to understand the room and she was here whenever she thought the builders or engineers needed her guidance.   She drove the lighting design, worked with our builders and electricians and insured everyone hit the necessary deadlines. On top of that she created a beautiful lighting scheme in my kitchen with high quality fixtures and a great variety of moods for different occasions.   As a nice bonus, her enthusiasm was infectious and she was a joy to work with."

With such a technically demanding project we had to rely on Owl completely and we are very pleased that we did!

I have not yet thanked you for the splendid job that you did for our flat. It looks absolutely gorgeous, especially at night. We have lots of dark sludgy colours and your lighting design has really enhanced it. I am thrilled – THANK YOU!"

The difference is staggering.

Owl Lighting are extremely professional & creative. Our clients were absolutely thrilled with the end result.