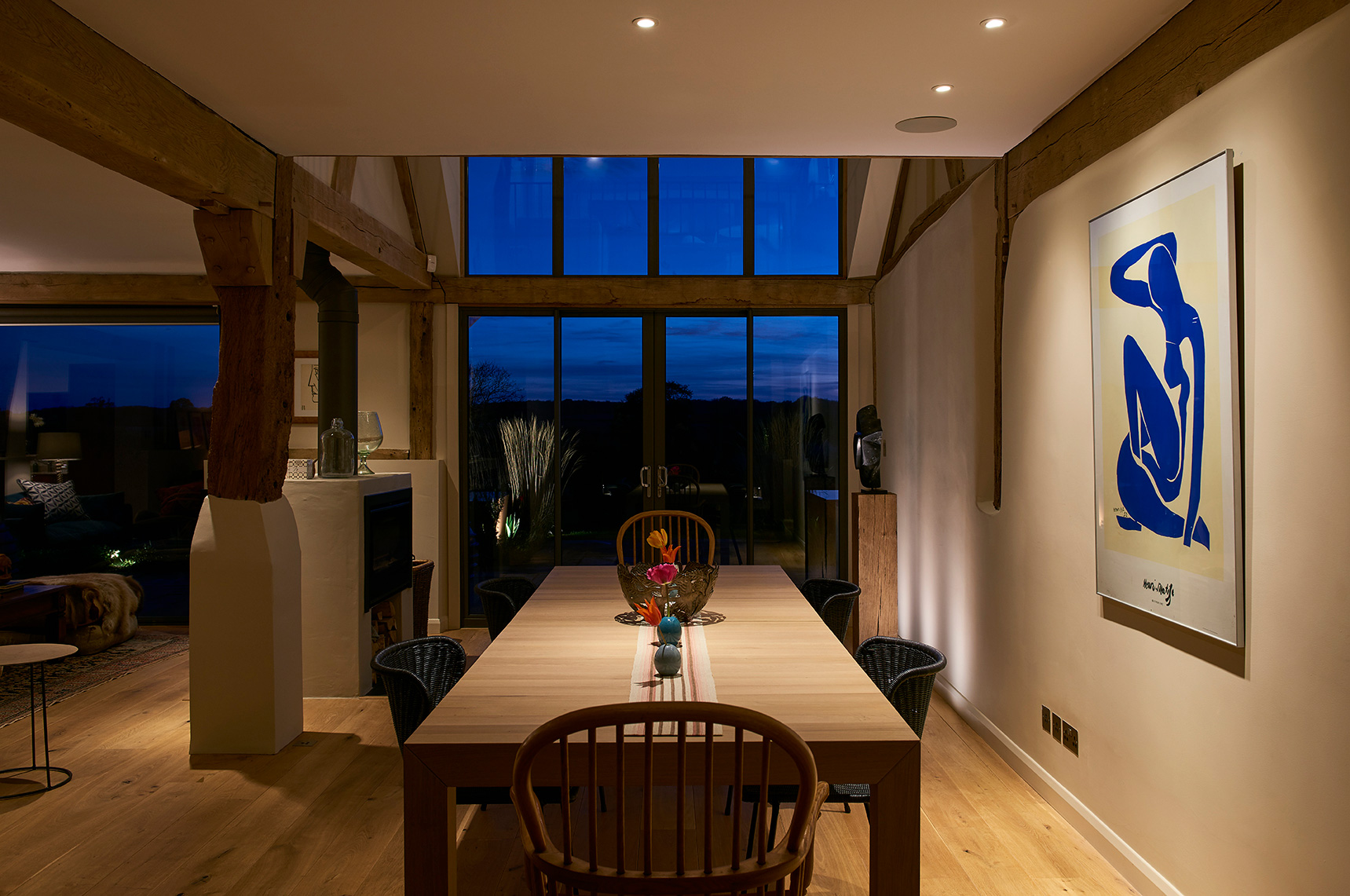 Lighting Design for
Fine homes & Gardens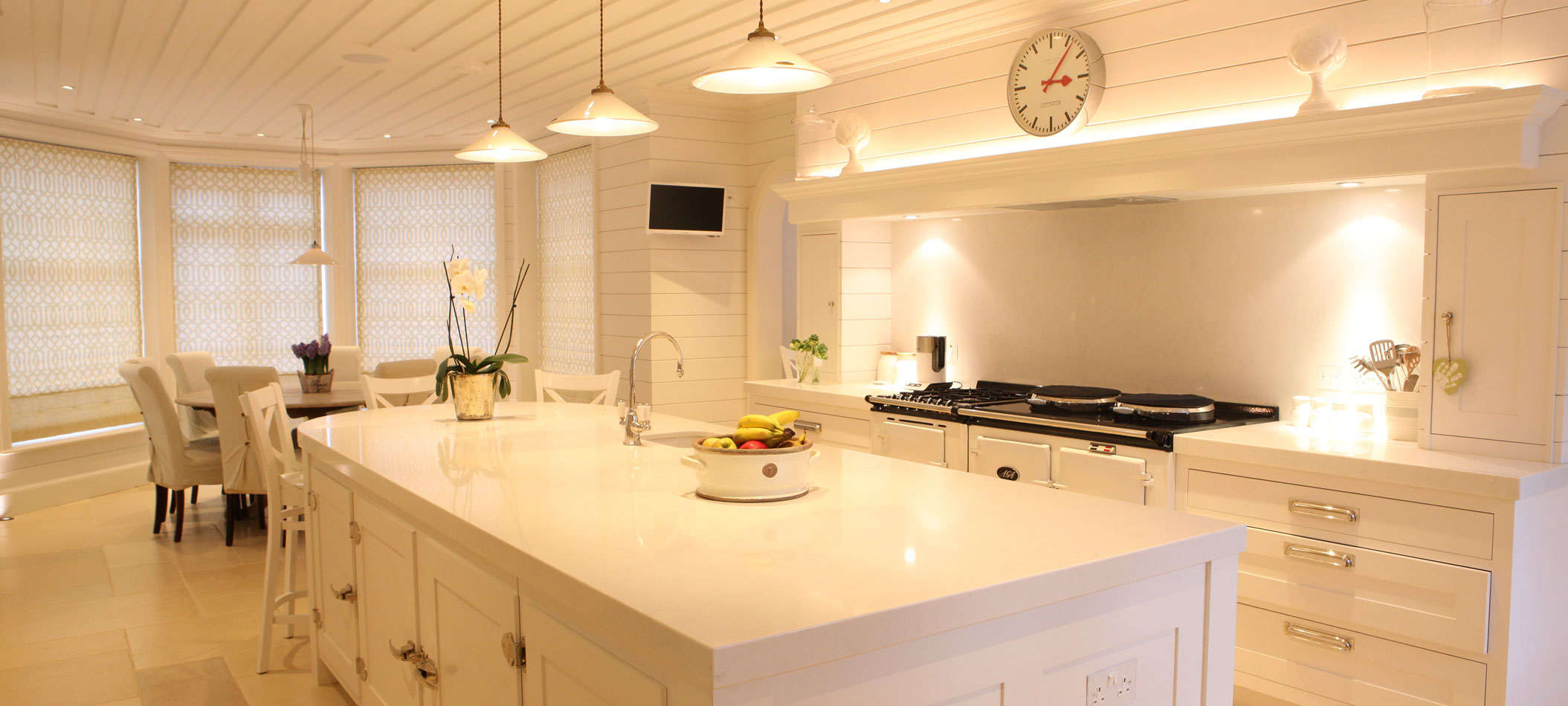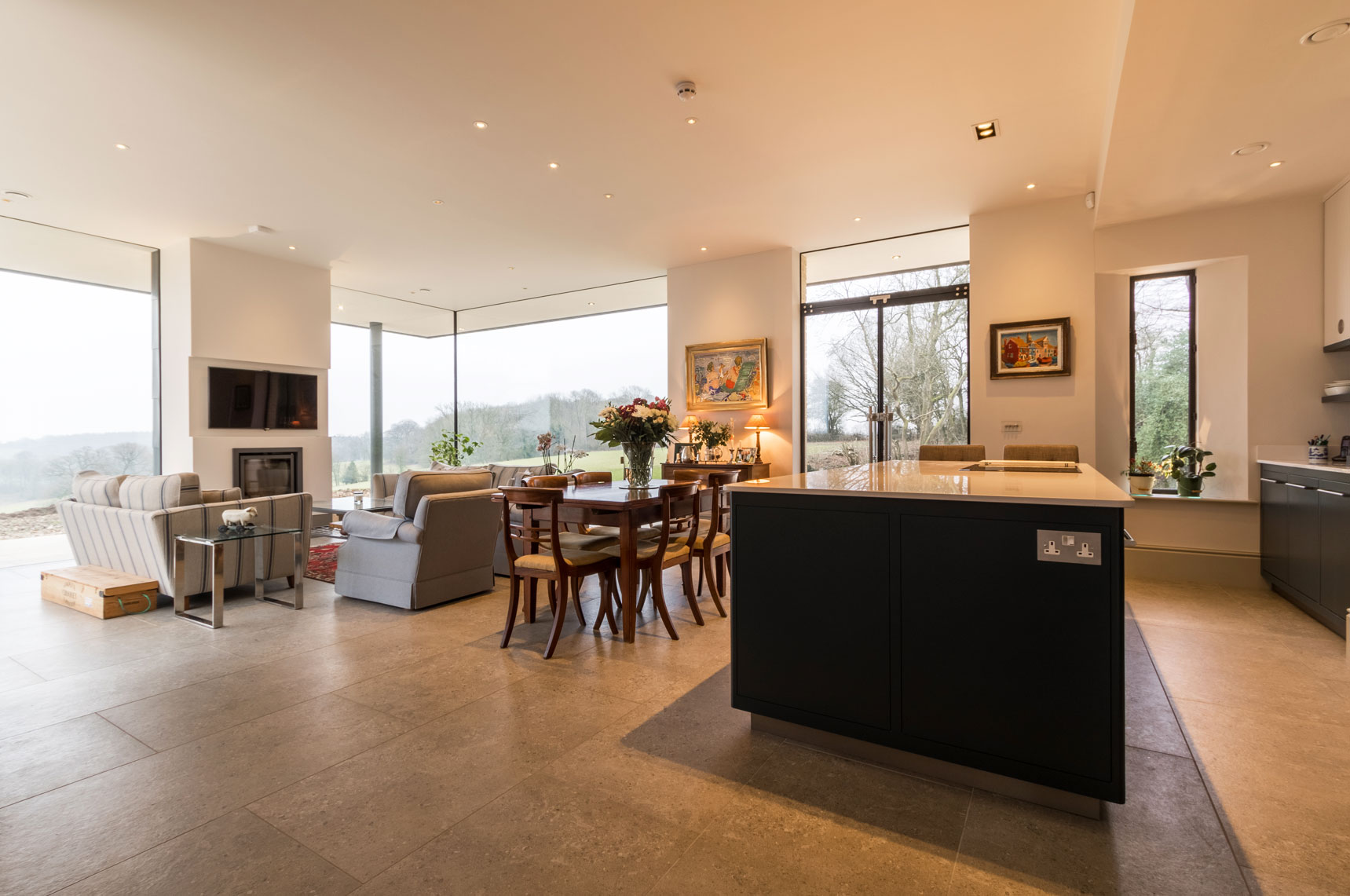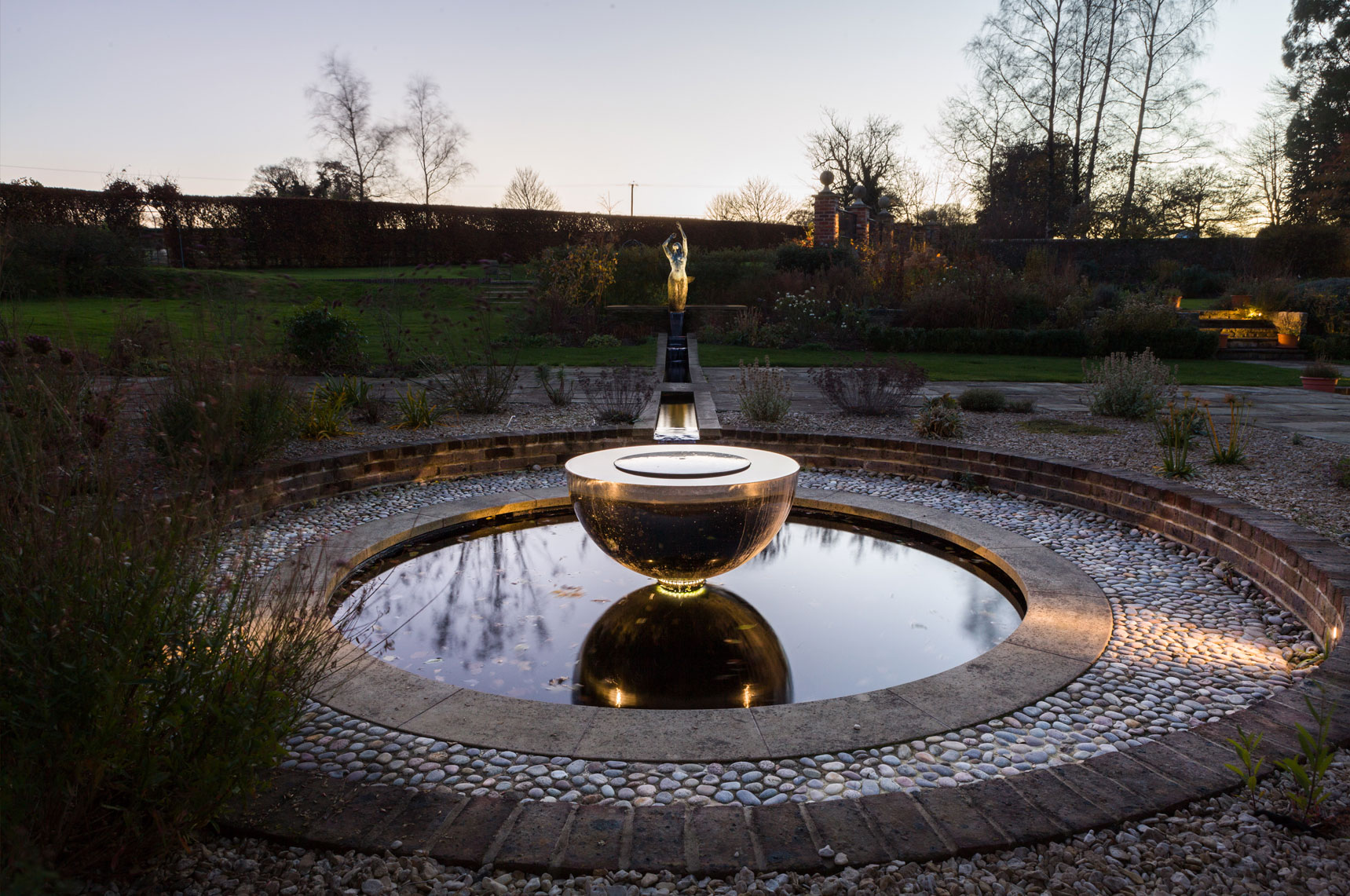 We are really amazed at what a difference you have made and whilst we are thrilled with all of it I am particularly delighted by the external lights.    My only very real regret is that I didn't know about you when we gutted the house six years ago as I now know what a difference good lighting can make.   Many thanks for all your expertise.

ow that we have managed to reclaim the house from the builders I wanted to thank you very much for all your work on the lighting.

As you know it was all too technical for me and I had to rely on you completely and we are very pleased that we did! We are really delighted with it all, it has given the house a great detail of character that it did not have before and we get a lot of pleasure from all the different lighting effects. Thank you very much again."

It only took a 5 minute phone call for Sally to understand our lighting needs, and I knew I had found just the right person to design the lighting for our new kitchen. She was a complete professional throughout the entire project. She came to the house to understand the room and she was here whenever she thought the builders or engineers needed her guidance.   She drove the lighting design, worked with our builders and electricians and insured everyone hit the necessary deadlines. On top of that she created a beautiful lighting scheme in my kitchen with high quality fixtures and a great variety of moods for different occasions.   As a nice bonus, her enthusiasm was infectious and she was a joy to work with."

I  am genuinely delighted with the lighting.

The difference is staggering.