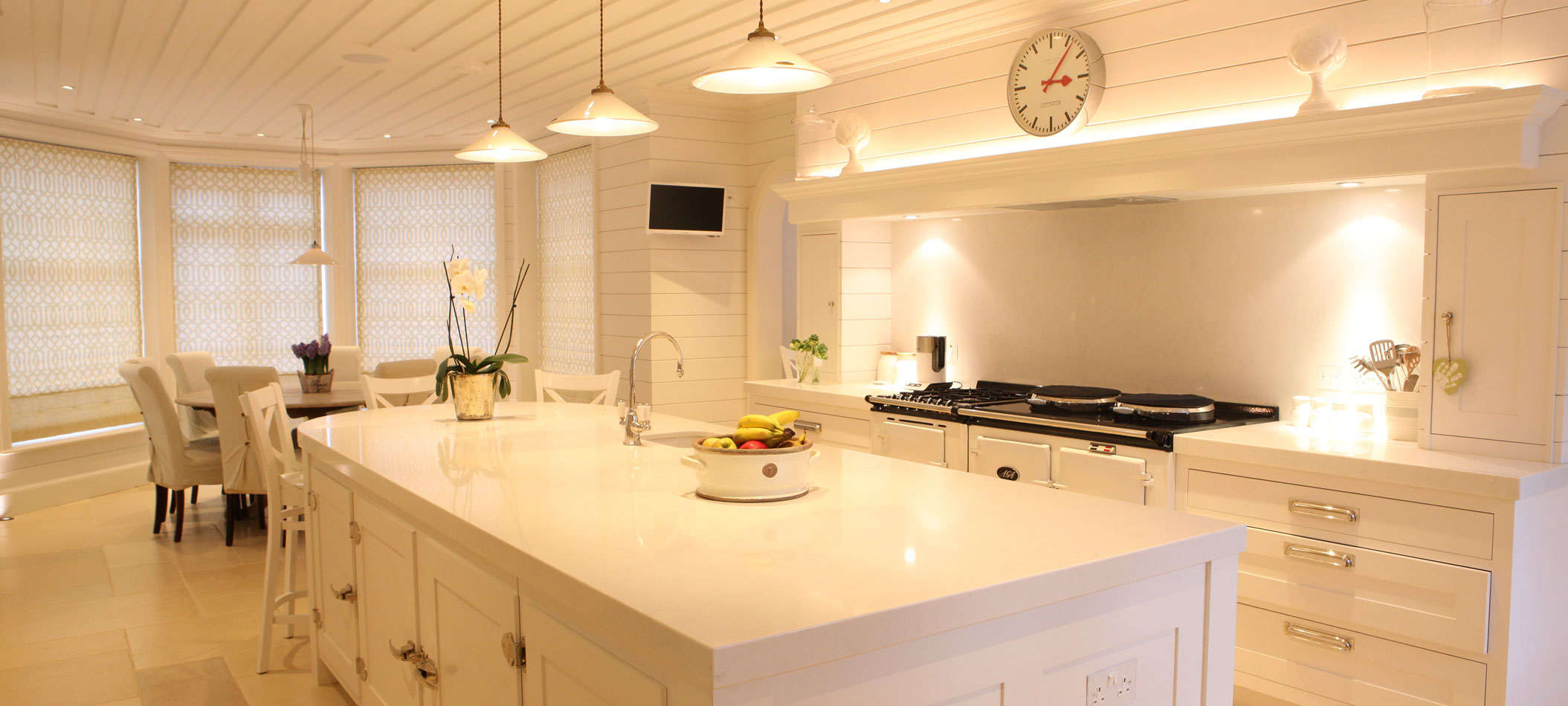 Lighting Design for
Fine homes & Gardens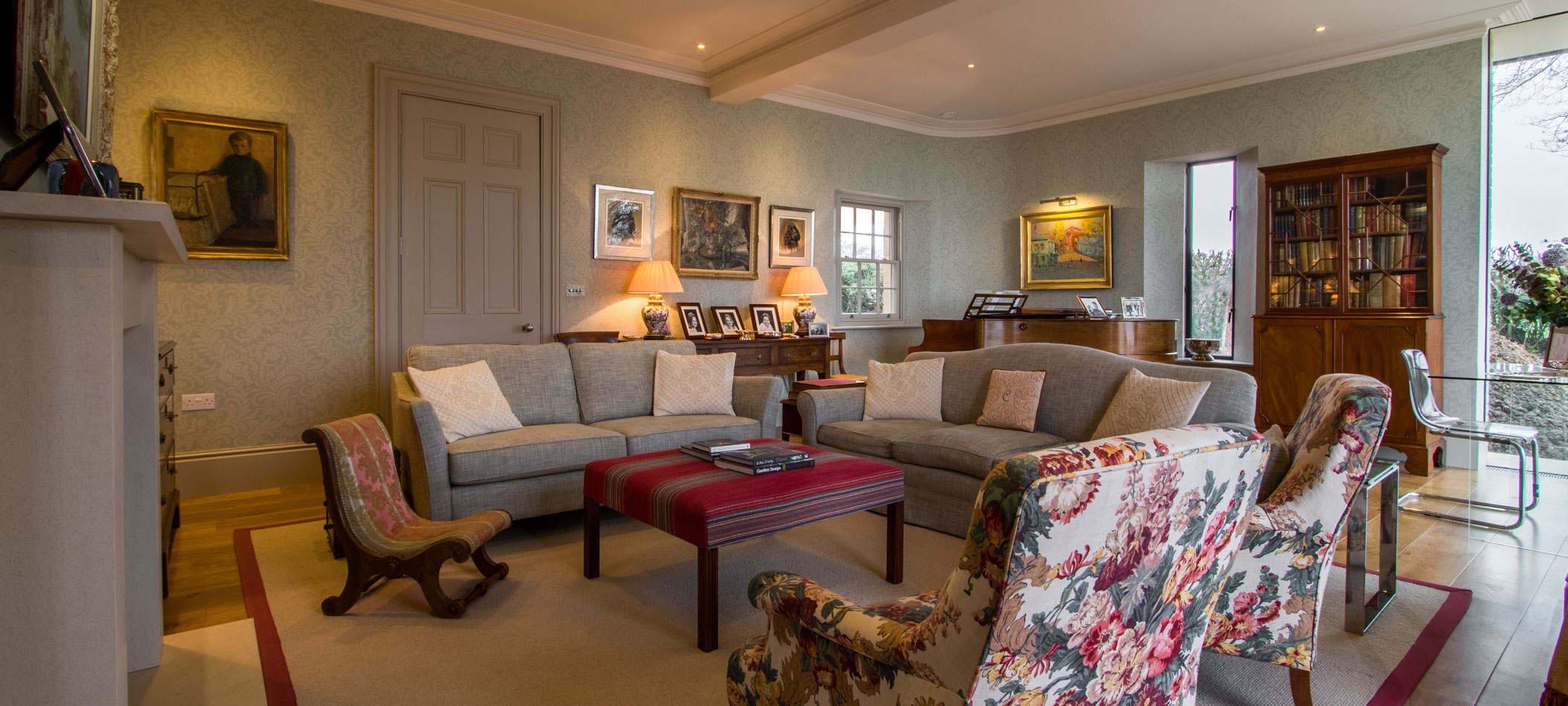 Country
Homes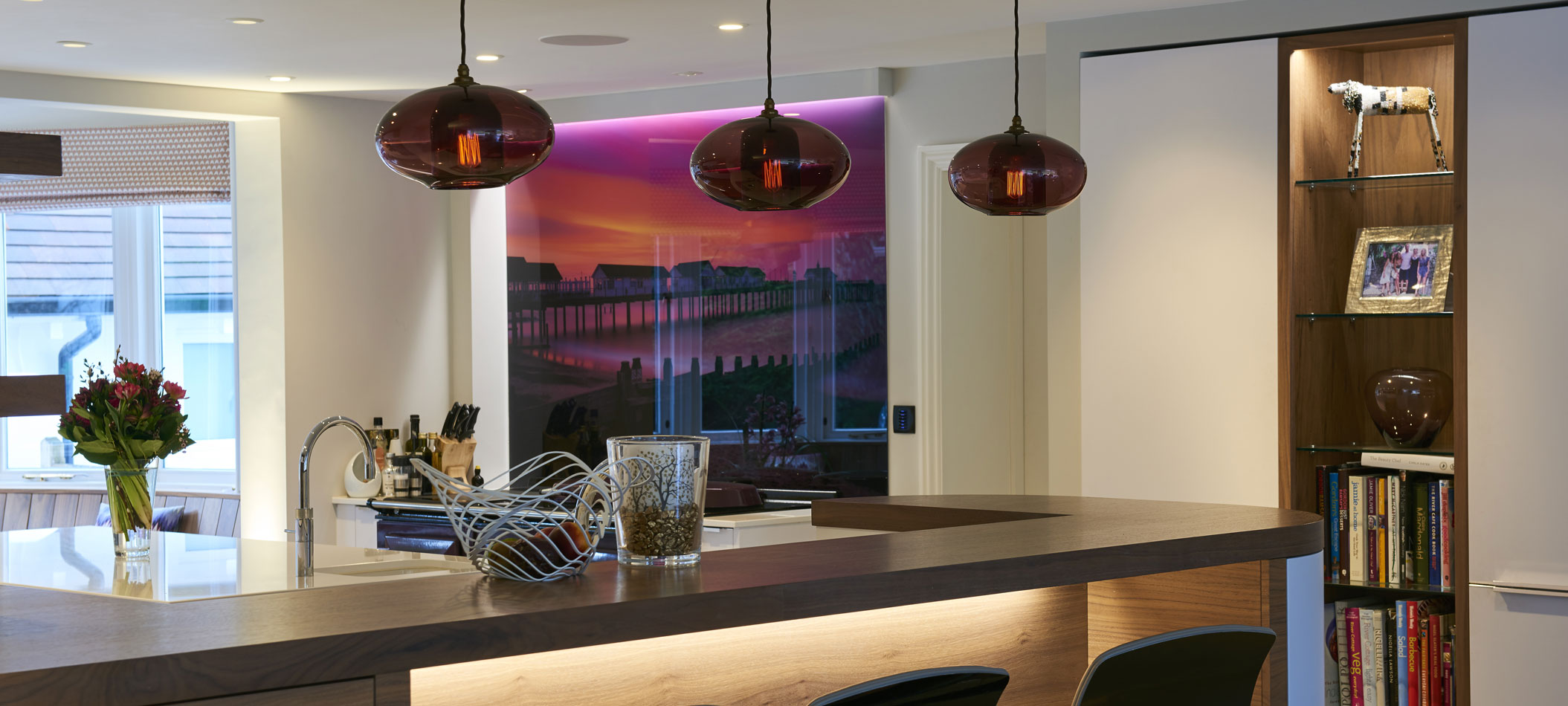 Homes
Contemporary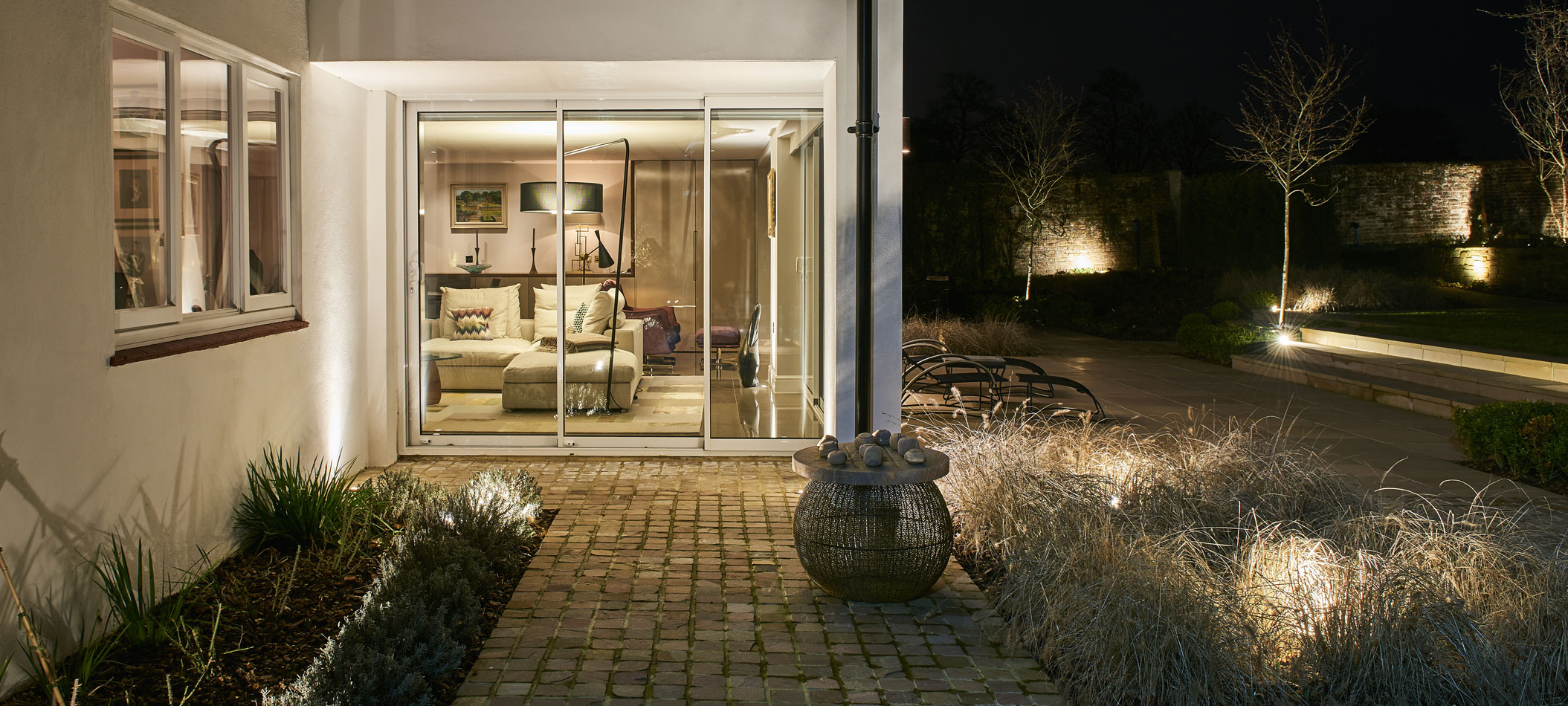 Gardens
I  am genuinely delighted with the lighting.

I just want to say that the lighting looks wonderful and I'm very grateful for your work.  Left to my own devices we would have had very ordinary lighting…….

……I will be delighted to recommend you to anyone  who is thinking of undertaking such work

We are really amazed at what a difference you have made and whilst we are thrilled with all of it I am particularly delighted by the external lights.    My only very real regret is that I didn't know about you when we gutted the house six years ago as I now know what a difference good lighting can make.   Many thanks for all your expertise.

They finished the swimming pool last week and it's looking really good and I love the ability to dim the lights…..let me know when you'd like to see it as I'm sure you will be as pleased with it as we are.

Many thanks for a brilliant job – we are so pleased with everything you have done.