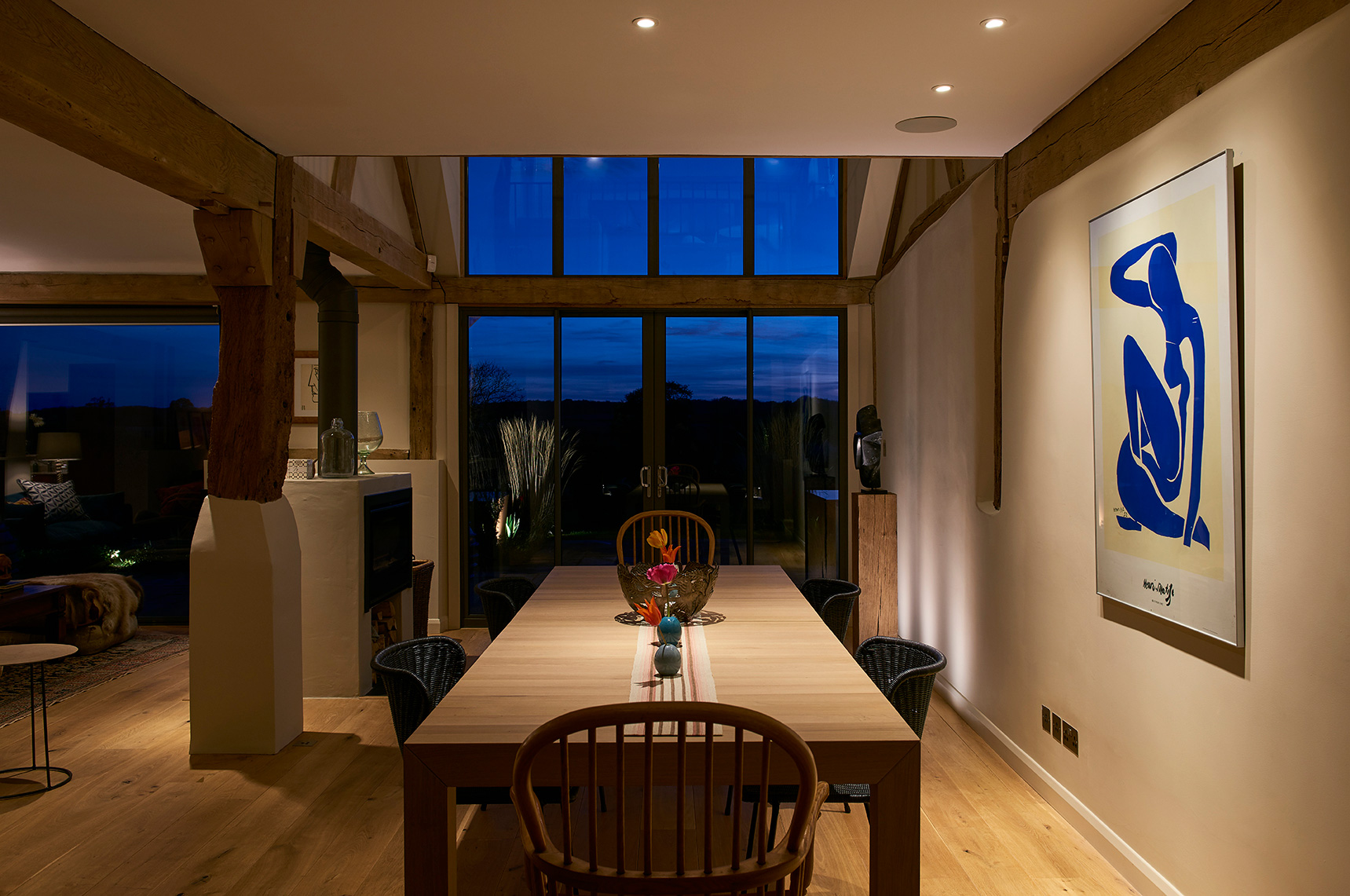 Lighting Design for
Fine homes & Gardens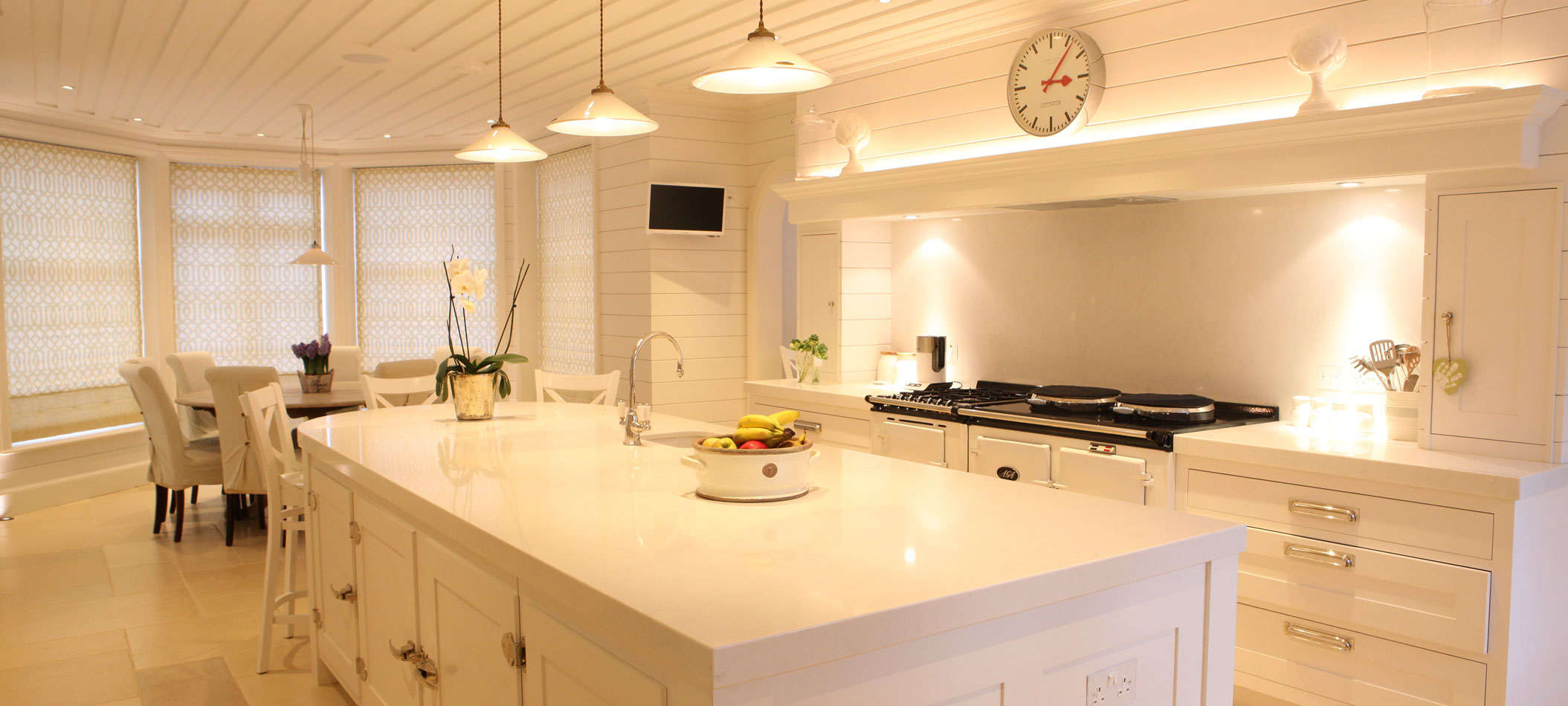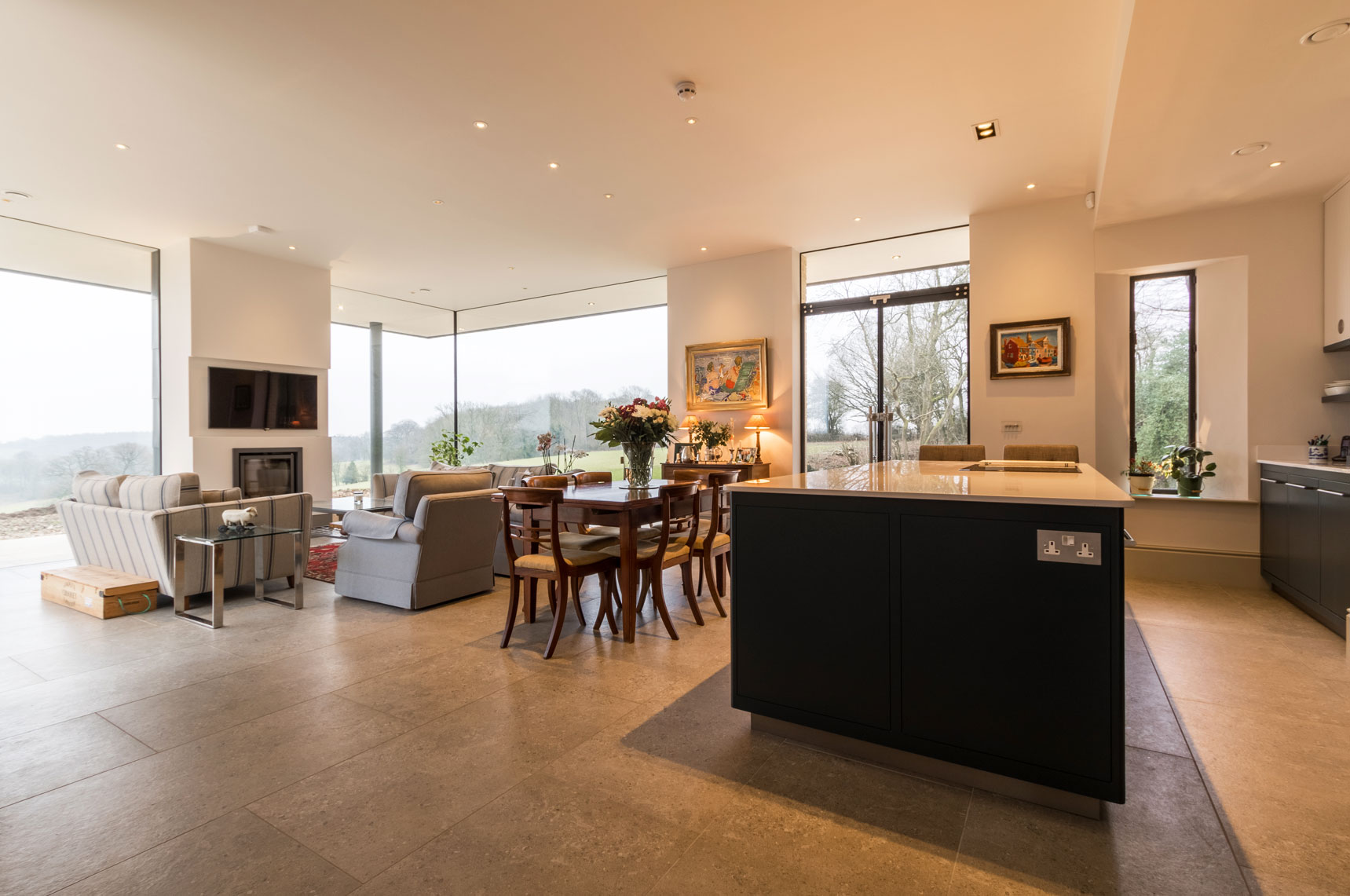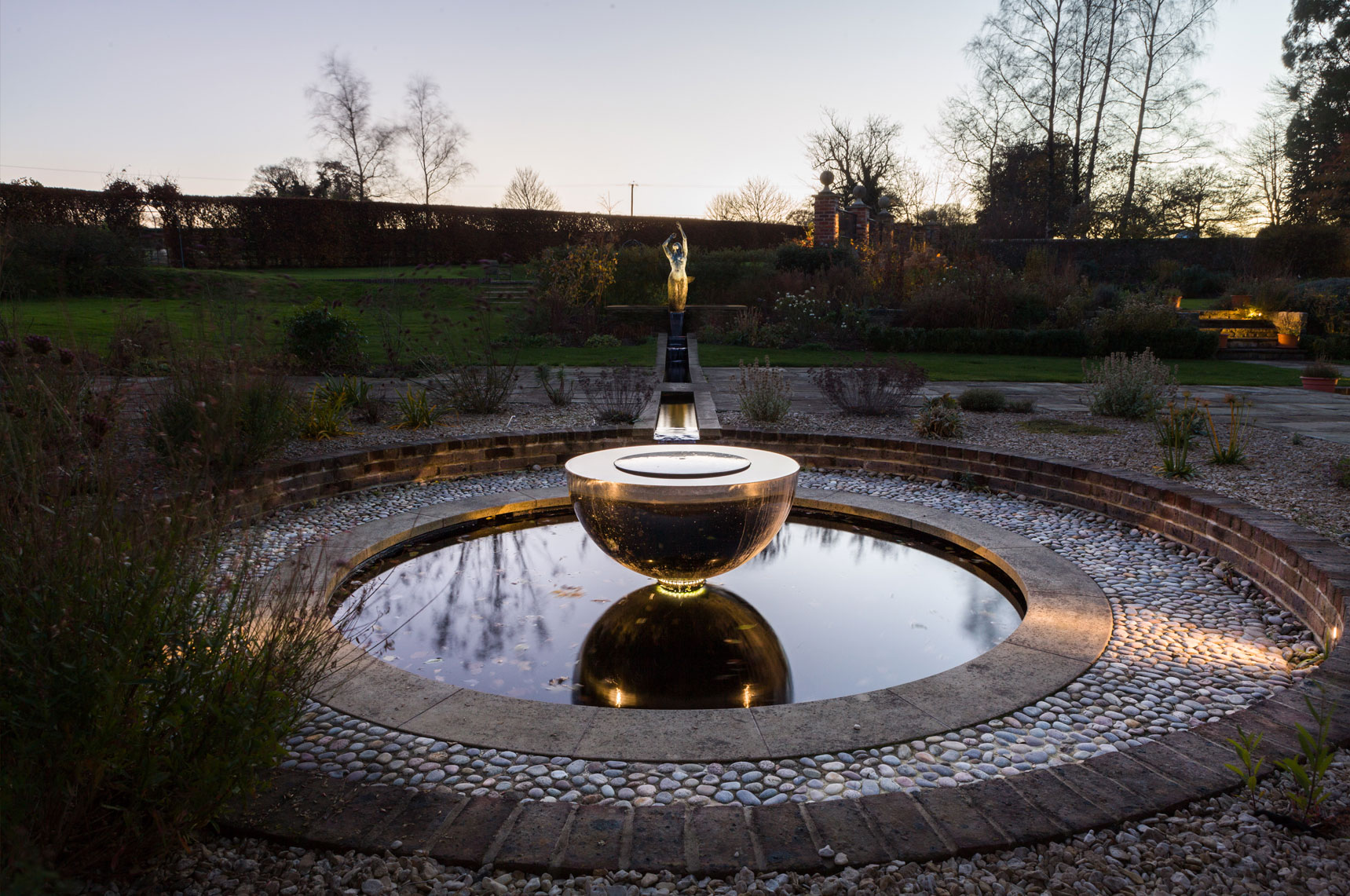 The lights fittings are in place and look VERY fine.  Exactly what we were seeking.  Many thanks for your help and advice."

We love the lighting which highlights the architectural details of the house.

Many thanks for a brilliant job – we are so pleased with everything you have done.

I have not yet thanked you for the splendid job that you did for our flat. It looks absolutely gorgeous, especially at night. We have lots of dark sludgy colours and your lighting design has really enhanced it. I am thrilled – THANK YOU!"

Sorry for the delay ….. I wanted to send you a note to say how nice the lights look.  I love the ability to change the mood in the kitchen and it is such an improvement from our old lighting.  I love the effect of the light over the mantel and onto the floor.   Thank you for  your guidance – it was lovely to work with you and I am sure we will work together again.